 Fall Forward Festival 2023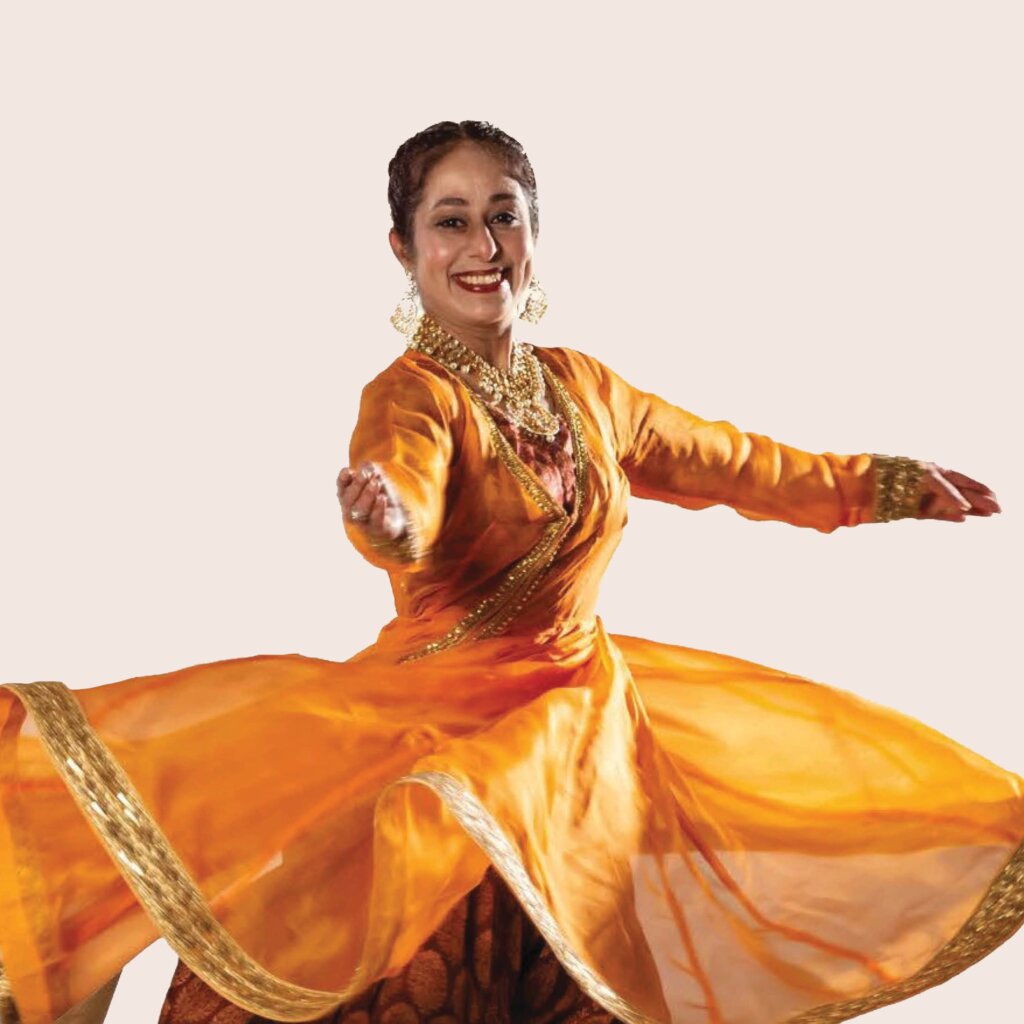 We're pleased to be included in weekend three of the Cowles Center's 2023 Fall Forward Festival! As part of a lineup that also includes Alternative Motion Project and Shapiro & Smith Dance, we'll be premiering a brand new work: PRAKRITIR PRATISODH — Nature's Revenge! The production will feature a series of dance vignettes depicting what happens when human actions drive the five basic elements of Asian Indian folklore – the "panchamahabhutas" of earth, water, fire, wind & space – out of sync, and how we can work together to bring them back into harmony. PRAKRITIR PRATISODH will be in keeping with our mission to propel the Kathak tradition into genre-bending spaces.
Tickets are on sale now at thecowlescenter.org. Pay as you are!
Showtimes: Saturday, Nov. 4 at 7:30 PM CT; Sunday, Nov. 5 at 2 PM CT.
Photo by Galen Higgins