Classes
Primary classes (those in our Fall, Winter, and Spring sessions) are conducted September through May to mimic the academic school year, with a shortened Summer session offered June-July and a 2-week intensive offered in August. Our studio, located in St. Louis Park, reopened for in-person learning in the Fall of 2021, though we continue offering hybrid options for every class.
The school year culminates each Spring with Sadhana, KDT's annual school showcase.
Students who wish to continue their education during the summer months may register for our 8-week Summer Session, which runs from early June through late July, or our Summer Intensive, which normally takes place over a two-week period in August. Intensive students will dedicate two weeks to learning an entire dance sequence that may be publicly performed at community events or festivals.
Our 2023 Summer Session runs from May 30 – July 25 (no class July 4). It is open only to new beginners, with a children's class (ages 6 – 10) at 6:30 to 7:30 pm and a Youth/Adult (ages 11+) class from 7:30 to 8:30 pm. Interested in enrolling? Please select your class below to get started. Email nina@kathadance.org with any questions.
Classes will take place in-person at our St. Louis Park studio (5806 W. 36th Street, St. Louis Park, 55416), but students have the option to learn virtually from anywhere.
Available Classes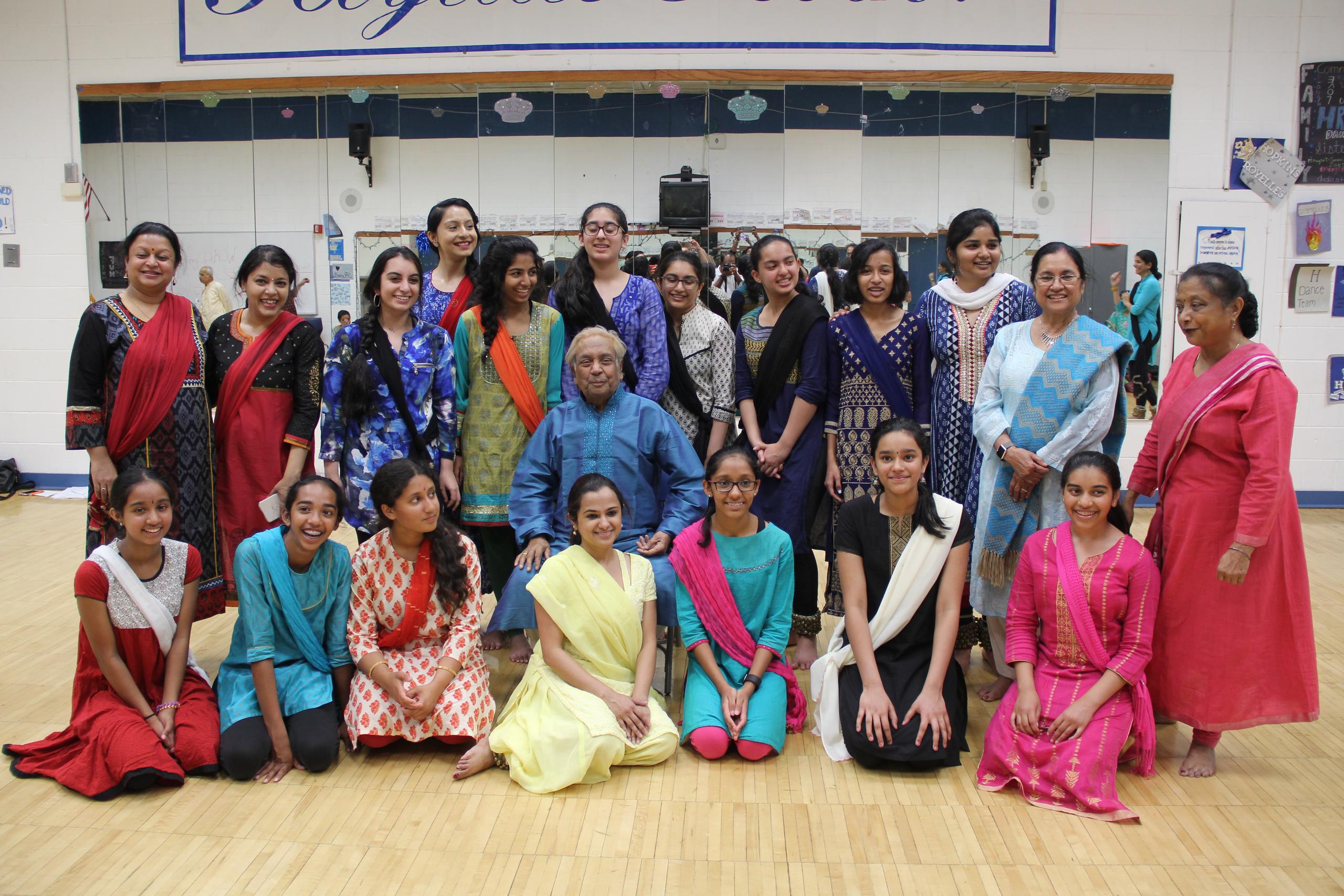 Have More Questions?
Read more about our classroom policies on our FAQ page.
Classroom Policies
Required class attire includes comfortable, loose fitting clothes (such as a t-shirt and loose-fitting pants or a dress and leggings). If available, wearing kurta and pajama (Indian shirt and pants), and a set of ghungru (ankle bells) is encouraged.
Students must refrain from eating, drinking, or chewing gum during class. Water is permitted, but we ask that students bring their own water bottle to class.
Any outside video or audio recording of our classes is strictly prohibited.
Masking is encouraged for all in-person students, regardless of one's vaccination status.
Proof of vaccination is no longer required.
All in-person students are required to abide by our safety measures and code of conduct,
Overall, we expect students to show respect to their teacher, be courteous to all fellow students, and approach learning with sincerity and enthusiasm by practicing at home and during breaks.
Additional policies regarding performances, classroom protocol, and evaluations can be viewed in the Student Handbook.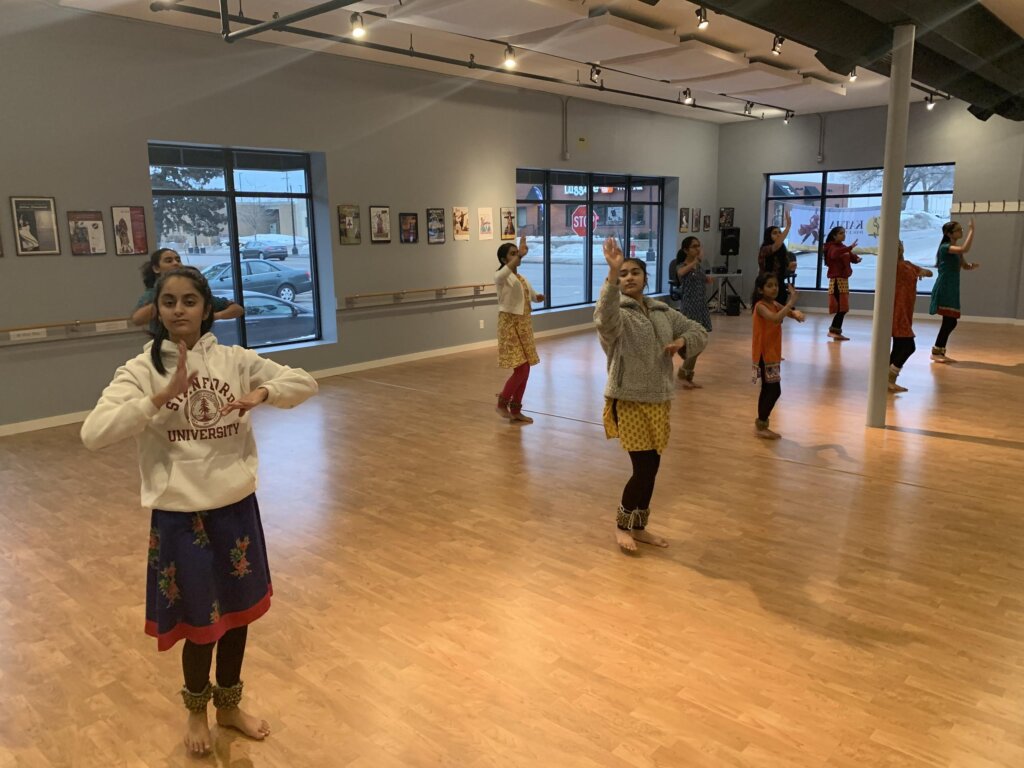 Scholarships
Scholarships are available by request and are awarded to students who demonstrate financial need as well as skill and/or commitment. We ask that requests for financial assistance this Fall be emailed to the office before September 6. Financial assistance is awarded at the sole discretion of Katha Dance Theatre and is subject to available funding.
Have more questions?
Don't hesitate to reach out with any additional questions. Email us below: