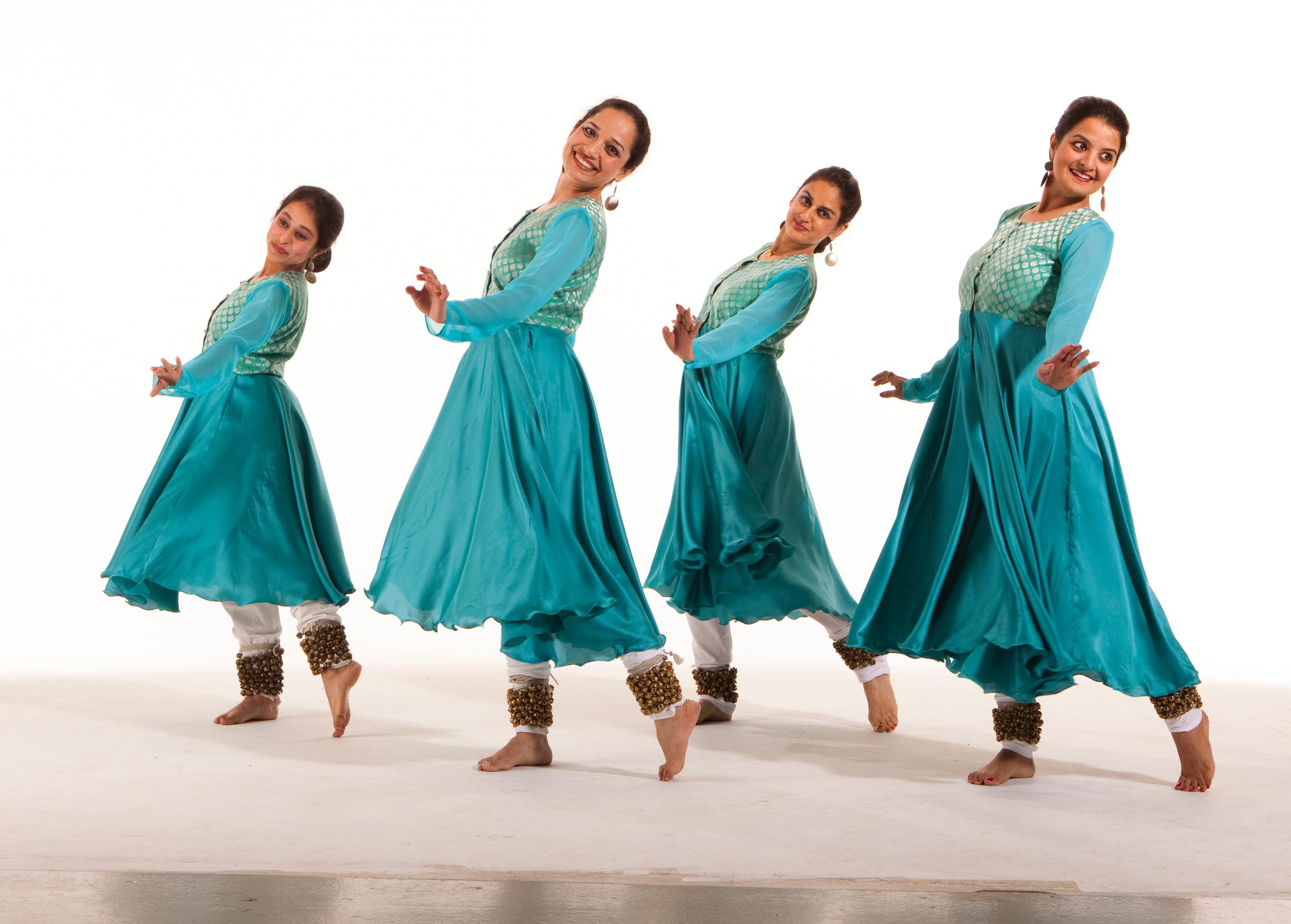 Support Us
Katha Dance Theatre relies on your generosity to sustain our programming.
Our mission is to inspire, captivate, and educate audiences about this beautiful dance tradition and its deeper cultural meaning. This is important work we could not do without your continued support!
Why support Katha Dance Theatre?
We at Katha Dance Theatre (KDT) rely on your generosity to sustain our programming. Our mission is to inspire, captivate, and educate audiences about the beautiful Kathak dance tradition while expanding its artistic boundaries, making it more inclusive and accessible to all. This is important work we could not do without your continued support, especially as we look toward an exciting world premiere performance next Spring (Kathak E-motion) that will bring in artistic collaborators from around the world.
What your donation supports
$1,000 will help us with the costs incurred by renovating, moving to and leasing a new studio space that best serves our entire dance community
$750 will help strengthen our capacity to present touring performances locally and nationally, bringing the beauty of pure Kathak to communities nationwide
$500 will support our ongoing goal to provide affordable and/or free performance options for our audiences, increasing our accessibility
$250 will help strengthen our school, whether that's through offering scholarships to students in need, supporting our teachers and staff's ability to do their work, or upgrading our technological capabilities
$100 will help advance our community outreach programming, assuring that all who wish to participate in our work have the opportunity to do so
You could also consider starting a recurring monthly gift to show your long-term support of our work.
Messages from Our Community
"The dances were very beautiful and I enjoyed the rhythms, hand and body expressions and music. What we see in the movies is very different from these historical northern Indian dances … Thanks for all your work in keeping your culture alive and sharing it with other cultures."
Audience Member
"I have always admired Katha's imaginative & revelatory collaborations..the one with Native American Indians & Indian Indians at O'Shaughnessy years ago comes to mind.. Rita Mustaphi is a genius: great dancer, teacher, thinker"
Audience Member
"The choreography and the individual performances were uniformly splendid. However, what captivated me even more was the remarkable coherence of the movements of all the dancers. You all truly formed an organic whole…This was visual story-telling at its finest."
Audience Member
"I really enjoyed seeing a style of dance that I had not previously experienced and appreciated the technique, story, and costumes. It was beautiful."
Audience Member
Donate Now
Your donation is tax deductible, as Katha Dance Theatre is organized as a non-profit organization under 501(c)(3). Our federal tax ID is 36-3557119. We also ask that you check with your employer before you give to see if they offer a gift-matching program. Further, a recurring monthly donation is a great way to show your long-term support for KDT.
Donate now online:
Or, mail a check to:
Katha Dance Theatre Office
5444 Orchard Ave North
Crystal, MN 55429
Other Ways to Support
Attend Our Shows
The purchase of a ticket to one of our shows helps us monetarily, but more importantly, your presence in the audience embodies our artistic goal of making Kathak widely inclusive, relevant and accessible.
Book Us
Are you a presenter looking to flesh out your season schedule? A corporate employee looking for a workplace retreat activity? Get in touch to book a tour stop or outreach program with KDT.
Take a Class With Us
Watching a performance is one thing, but trying Kathak for yourself takes the artform to another level! Reach out to learn about our class offerings.
Our Funders
Katha Dance Theatre exists due to the generous support of the following funders: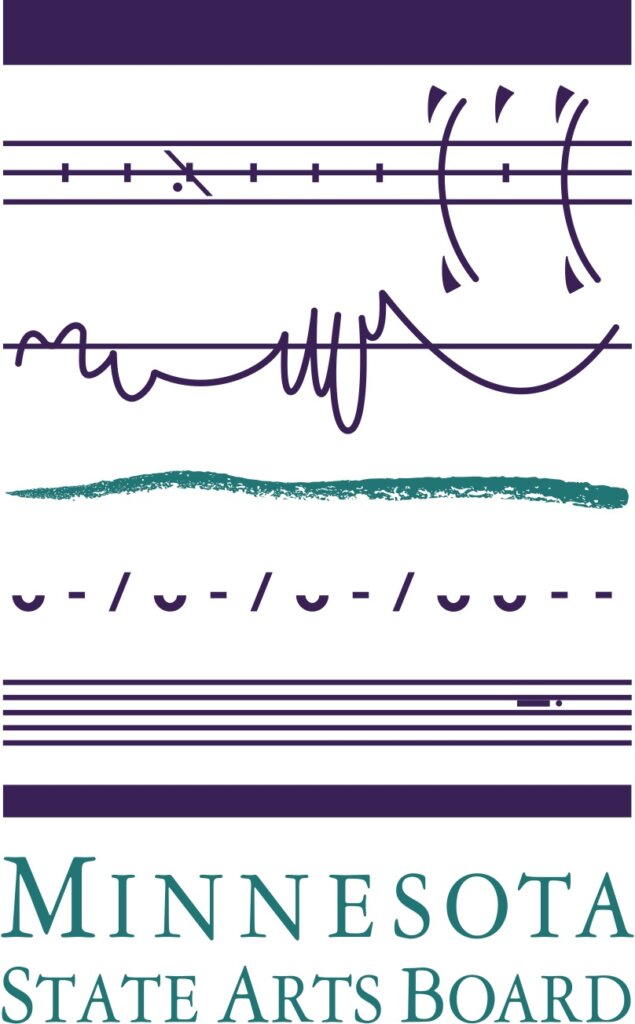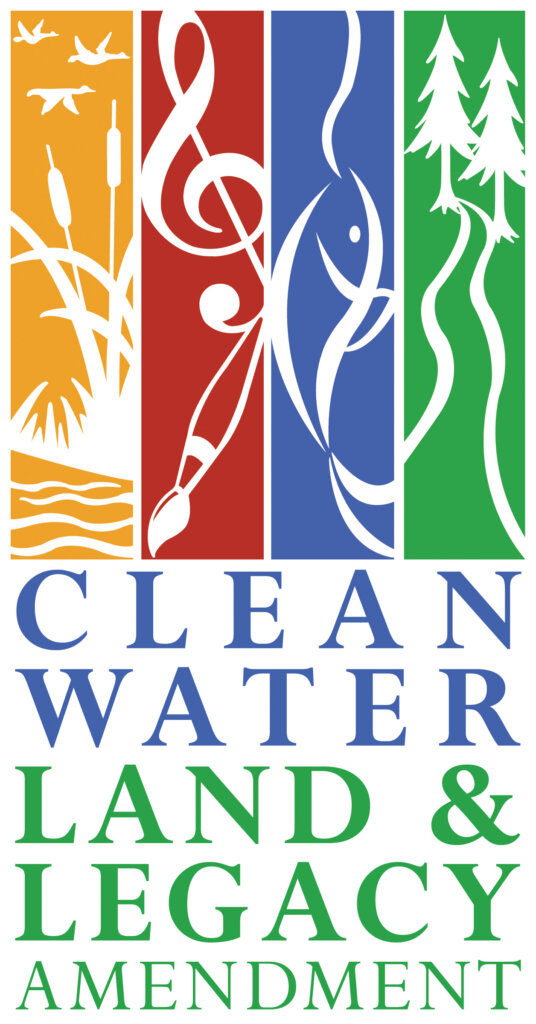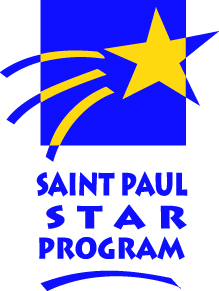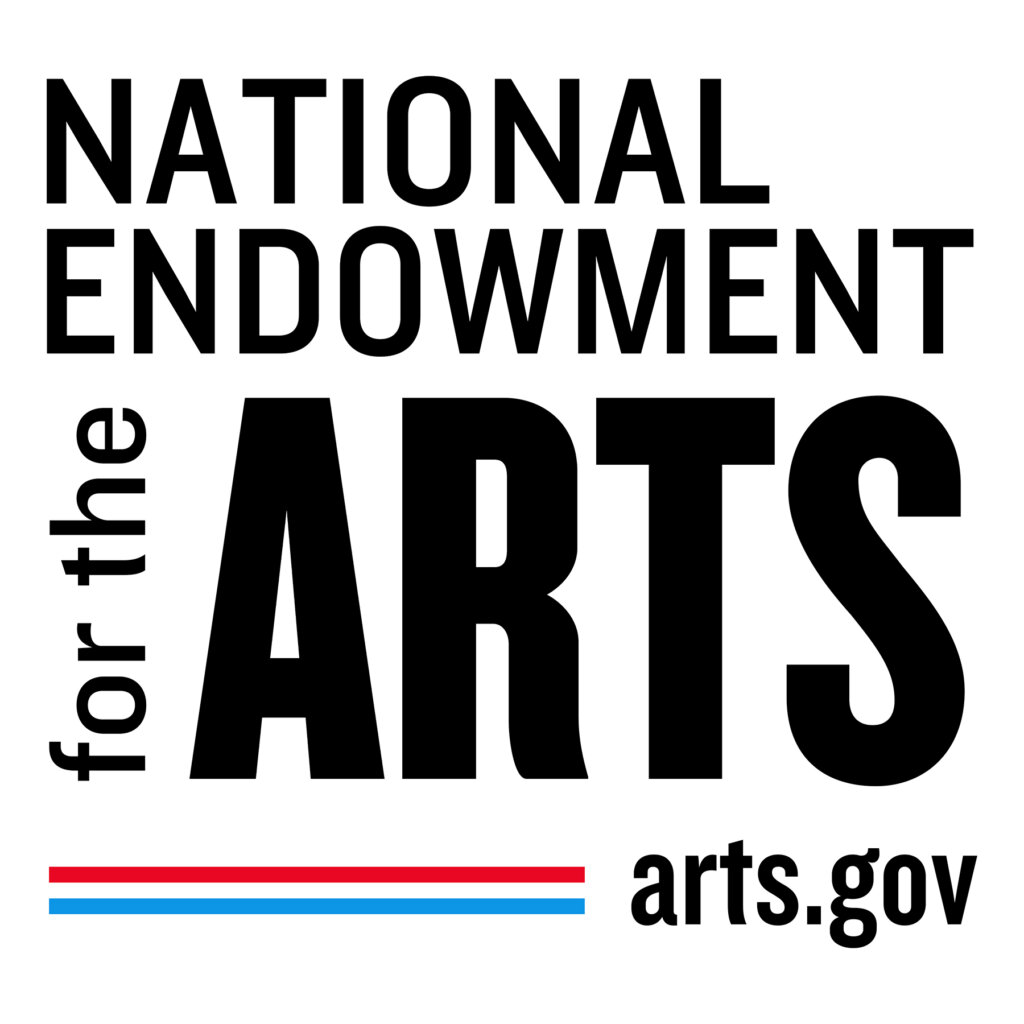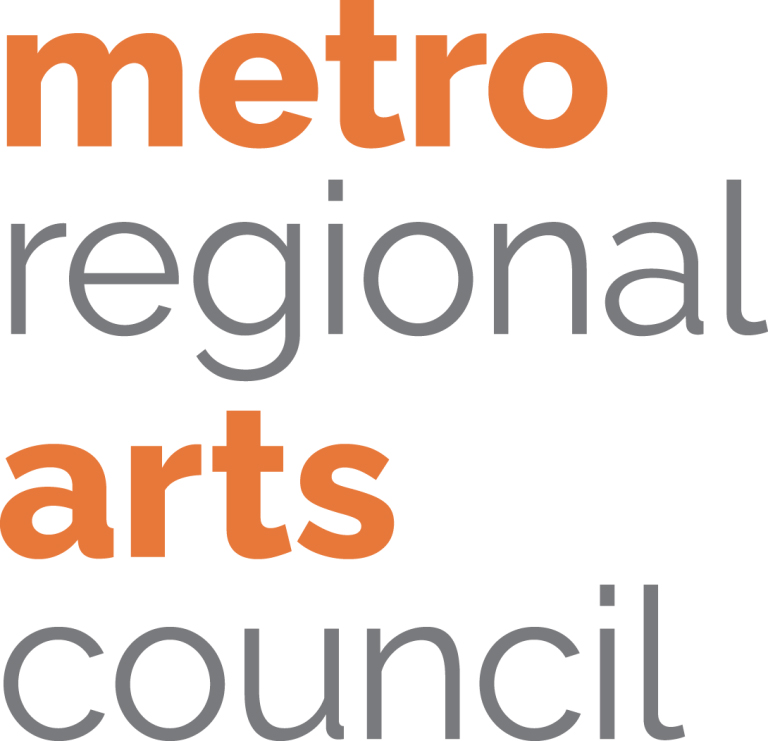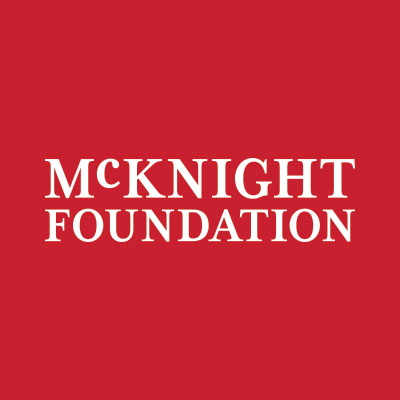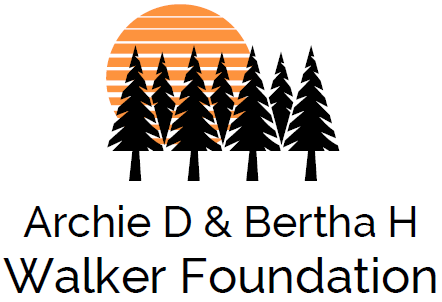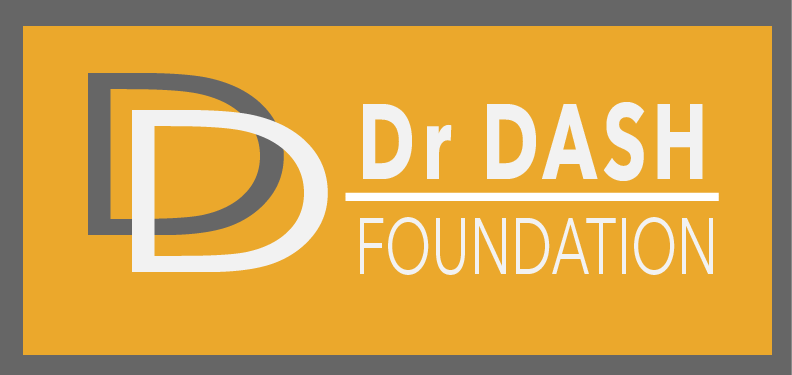 Individual 2023 Donors:
$500 and above
Jana & Erik Hagen
Rita & Kaylan Mustaphi
Shilpa Manjure
Rupa & Rahul Nair
Pooja & Ryan Newcom
Xcel Energy Foundation
$250 – $499
$100 – $249
Anonymous Donor
Alya Jawaid
Ranna Punekar
Mary & Ben Stephens
Anne von Birbra Wharton
$99 and below
Anonymous donors
Anita Amolik
Indrani & Saumyadip Bagchi
Boston Scientific
Sanhita Chatterjee
Shilpi Chatterjee & Prashant Roy
Rohini Chatwani
Non Edwards
Jui Gadade
Sangeeta Gupta
Joya Jameel
Fatima & Asad Khan
Donald LaCourse
Kym Longhi & Jim Peitzman
Meenakshi Mattson
Sarbani & Arijit Mondal
Mrinalini Mudkanna
Ellen Murphy
Anjana & Suresh Nair
Vaidehi Narkar
Nilakshi Pradhan
Shruti Raghu
Pirya Richardson
Shatanik Saha
Nishkriya Sajja
Srishti Sarpamale
Mukta Sathe
Sreedevi Vengalil
Thank you for empowering Katha Dance Theatre to develop modern Kathak dance culture!