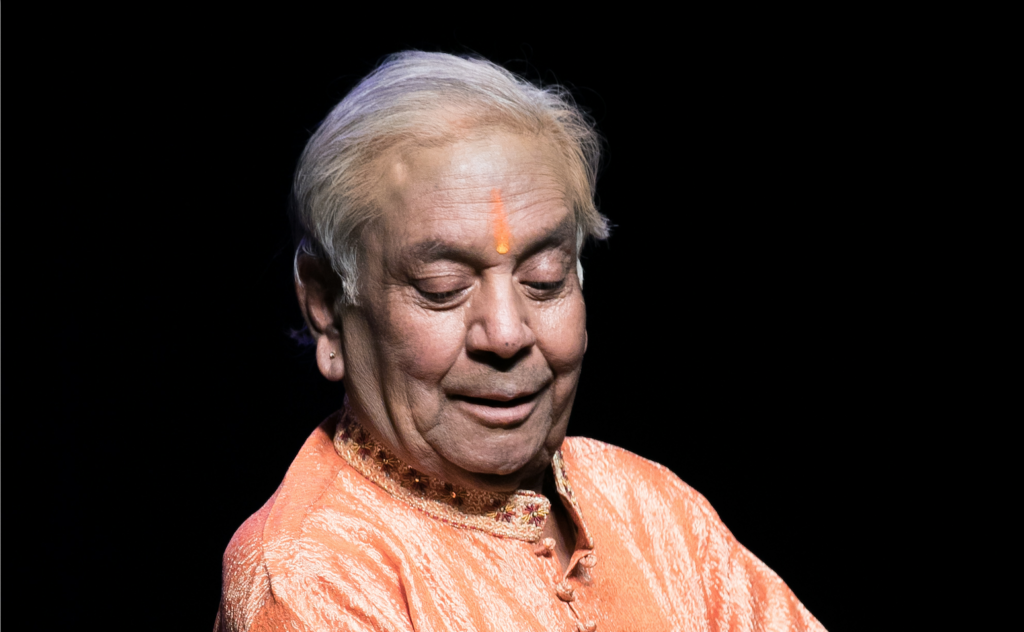 Celebration of Pandit Birju Maharaj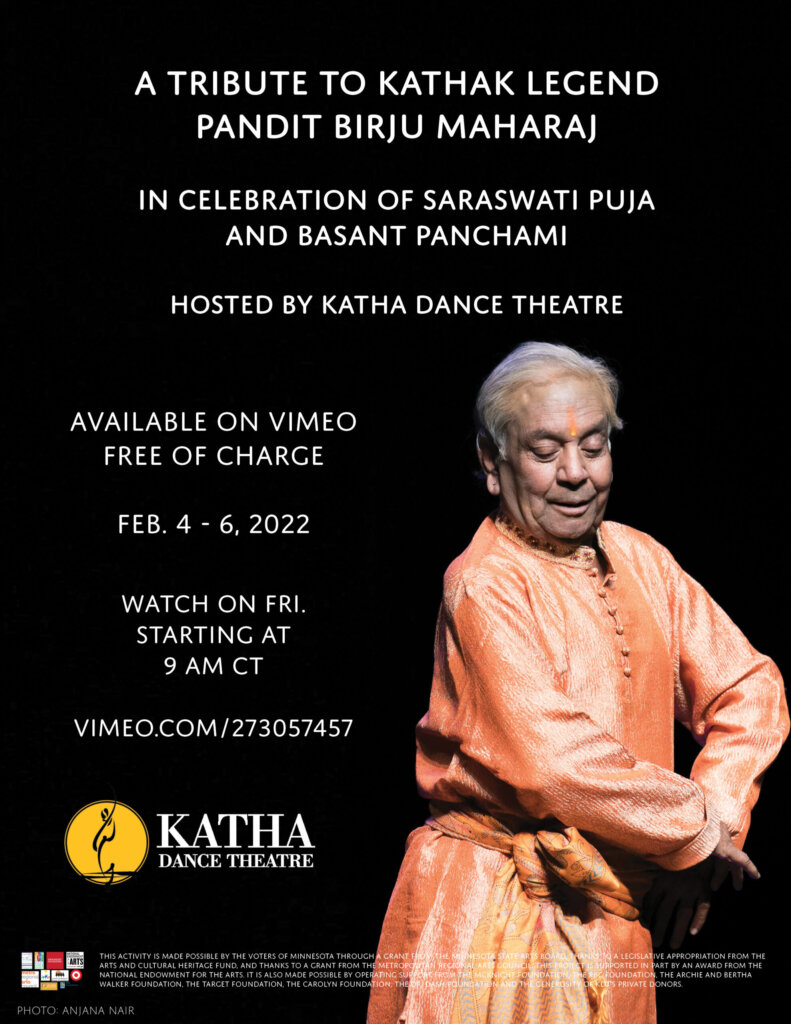 Available now: On what would have been his 84th birthday, join us as we look back at the late Pandit Birju Maharaj's unparalleled career and share how much he meant to us!
Please enjoy the event, which also celebrates Saraswati Puja and Basant Panchami––a festival honoring the arrival of Spring.
Watch on Vimeo through Feb. 6!