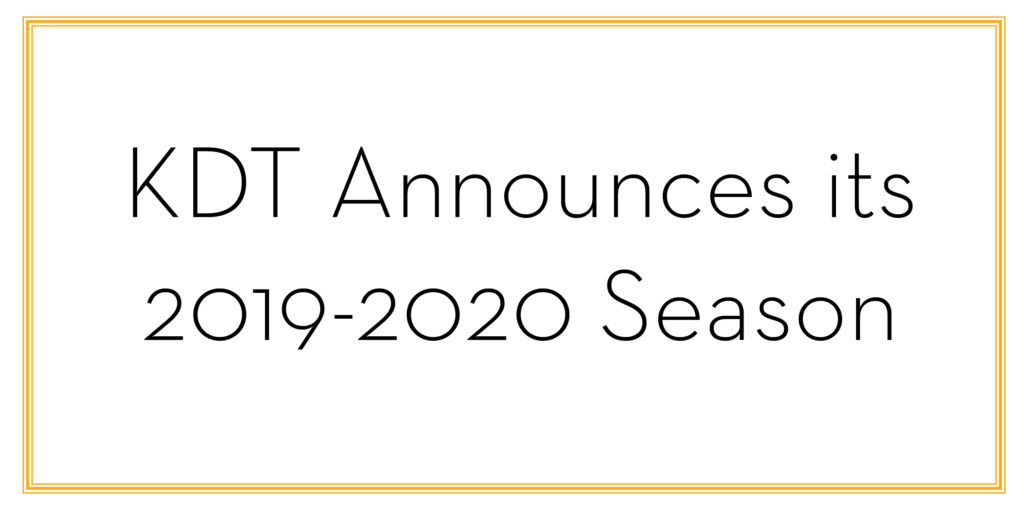 Welcome to KDT's 32nd Season!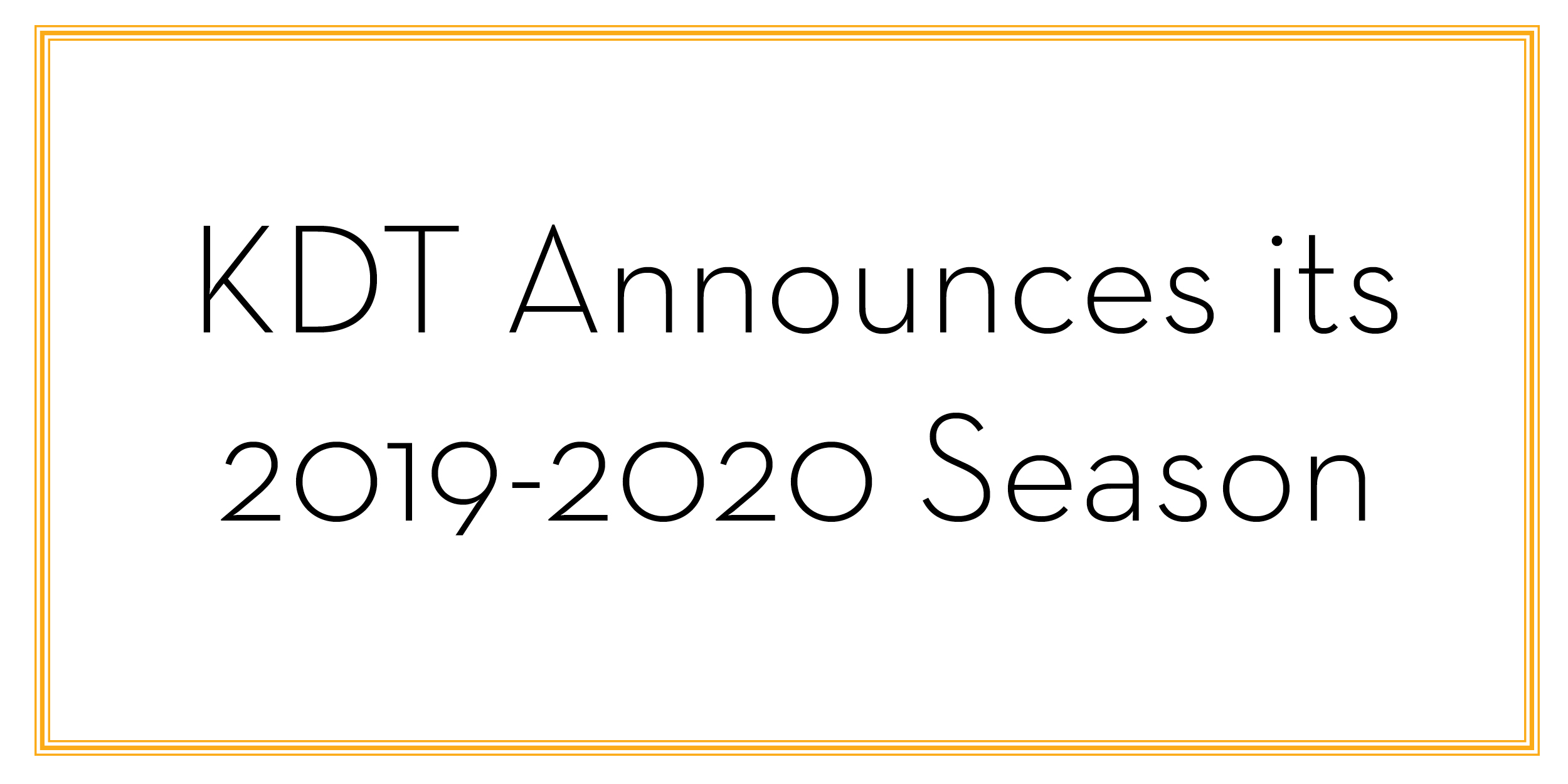 Shaamya – Of Equality: January 5, 2020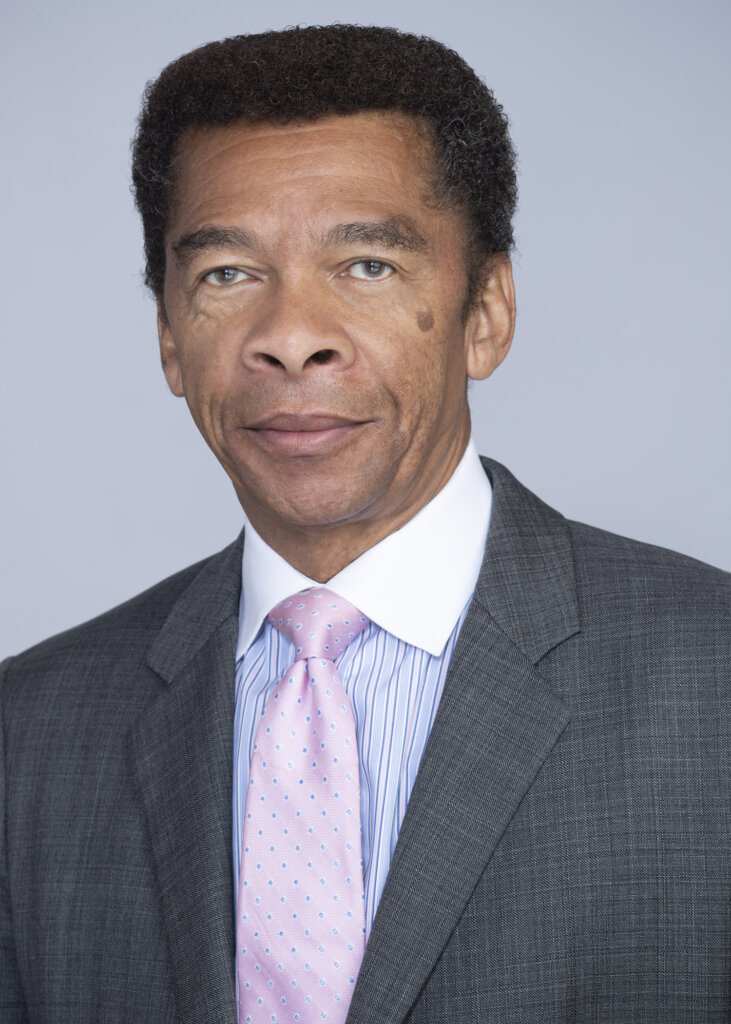 Of equality I sing:
Where all barriers and differences
Among people are vanished,
Where Hindus, Muslims, Buddhists and Christians
Have mingled together.
– An excerpt from Kazi Nazrul Islam's "Of Equality"
Inspired by the poem "Of Equality" written by Bengali revolutionary poet Kazi Nazrul Islam (1899 – 1976), Katha Dance Theatre (KDT) is excited to announce a new thematic dance presentation: Shaamya – Of Equality.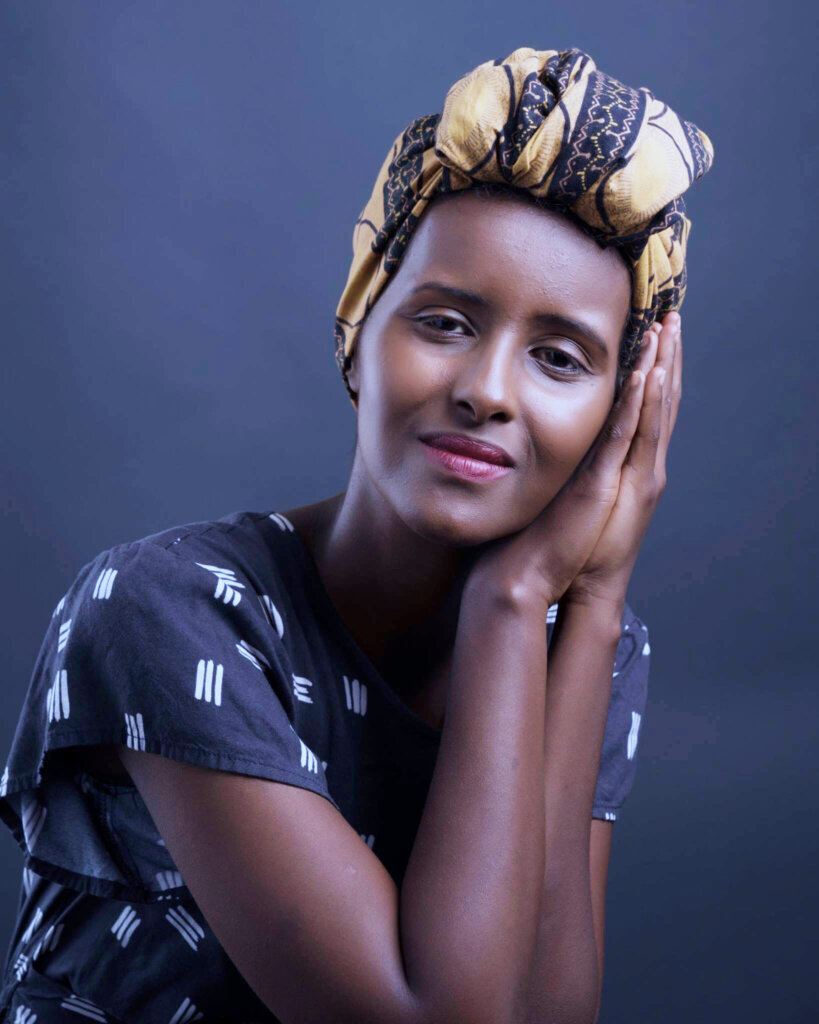 Of Equality infuses gospel and R&B music composed and performed by local musician and composer J.D. Steele (pictured at left) and poetry by Somali poet and playwright Ifrah Mansour (pictured at right) into original Kathak choreography inspired by Nazrul Islam's poetry. Steele, an accomplished musician who has performed with Prince, Mavis Staples, and others, will be accompanied by pianist Billy Steele, drum artist Abhinav Sharma, vocalist Tonia Hughes. Mansour's poem "I am a Refugee," which she will perform during Of Equality, was featured in PBS's Online Film Festival in 2018. She is also known for her autobiographical play How to Have Fun in a Civil War, which depicts her recollections of her childhood in war-torn Somalia. With this new work, our intent is to engage people of all cultures in valuable discussions about parallels between the experiences of today's communities of color and those expressed by Nazrul Islam in his time.
Select KDT dancers will perform a work-in-progress version of Of Equality at The Southern Theater on January 5, 2020. Remember that this is just a preview of what's to come; the full production is set to debut at St. Paul's Park Square Theatre next November with four performances, including a student-only matinee.
WHAT:Shaamya – Of Equality: Work-in-Progress Performance
WHEN: January 5 at 2 p.m.
WHERE: The Southern Theater, 1420 S. Washington Ave. Minneapolis, MN 55454
RUNTIME: 40 minutes + 20 minute post-show discussion
TICKETS: Gen. admission: $10, youth/students: $5. (Or, pay what you can–in person at the box office only). Go here to learn more: https://southerntheater.org/shows/shaamya-of-equality
___________________________________________________________________________
Local Tours: February and May, 2020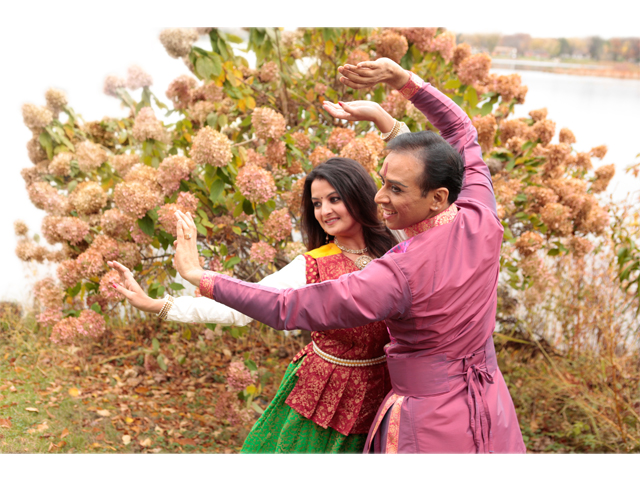 KDT will travel to Mankato and St. Cloud next year to perform Ritu – The Seasons and engage in community outreach activities. Ritu, which originally debuted in 2018, is a vivid portrayal of the Indian seasonal cycle, expanding and subverting American expectations. Based on the lyrical poem "Ritusamhara" by the great Sanskrit poet Kalidasa, Ritu depicts the six Indian seasons within beautiful and intricate Kathak movement, celebrating nature's beauty through Kathak's grace and subtlety. As always, our touring performances are open to the public. Please mark the following dates in your calendar, noting that ticket prices and showtimes are yet to be announced.
February 12: Minnesota State University – Mankato's Ostrander Auditorium
May 22: This performance has been canceled due to the Coronavirus pandemic. We apologize for any inconvenience and hope to reschedule soon.