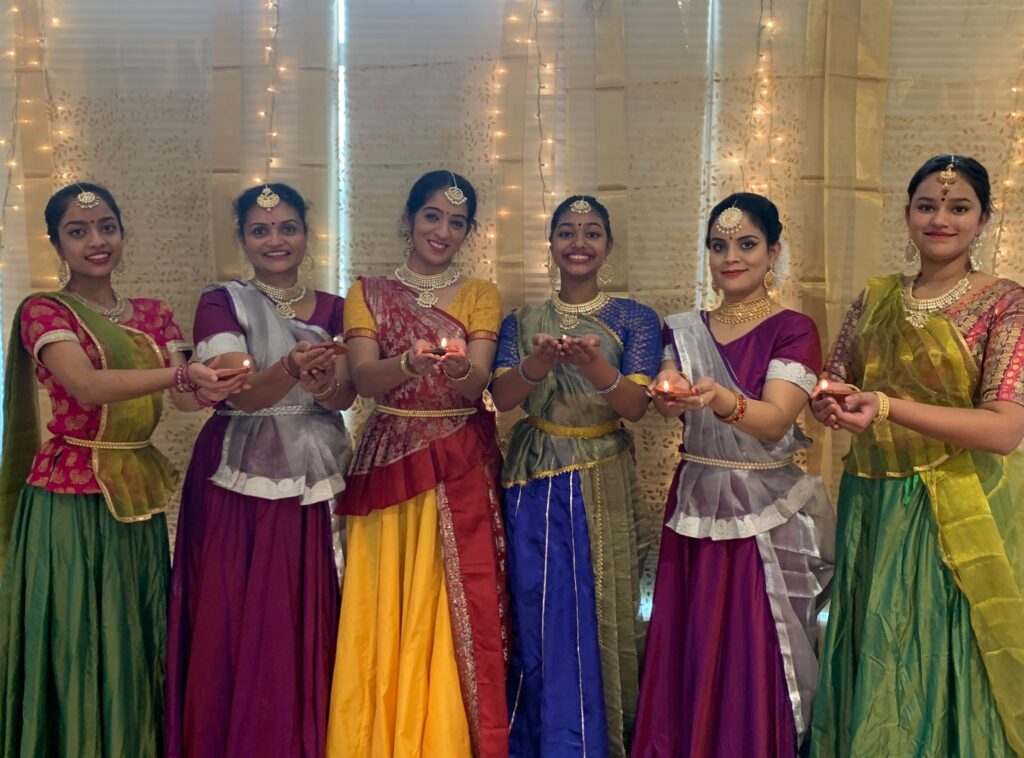 Virtual Diwali Festival: Nov. 13 – 15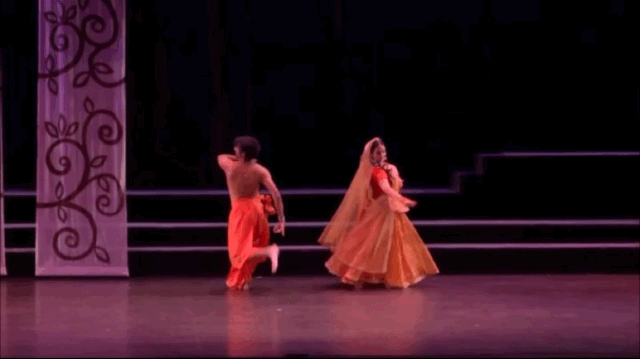 Our Virtual Diwali Festival streamed on Vimeo Nov. 13 – 15, featuring a different performance each night from 7 – 7:30 pm CT. The event showcased our past collaborative works and new performances by some of our interns and advanced students that encapsulate the true meaning of Diwali – celebrating the triumph of light over dark, good over evil and knowledge over ignorance.
Viewers were asked to consider donating in support of this and other KDT programming on Give to the Max Day (Nov. 19).
Performance Schedule
Friday, Nov. 13:
Intro: Excerpt from Pourush
Bhagwati Bandana and highlights from The Ramayana Project
Bhagwati, or Ma Durga, is synonymous to Shakti, who is the personification of beauty, creativity, wisdom, mystery and profundity. Bhagwati Bandana is an invocation to the goddess: Victory to You, O Divine Goddess, My Salutations to You.
The Ramayana Project, a Pan-Asian collaboration produced by KDT in 2006, is based on the Hindu epic "The Ramayana." Artists from India, Indonesia, Cambodia and Sri Lanka came together in celebration of Southeast Asian dance and music for this project, which attempts to highlight these cultures' shared traditions and shared roots.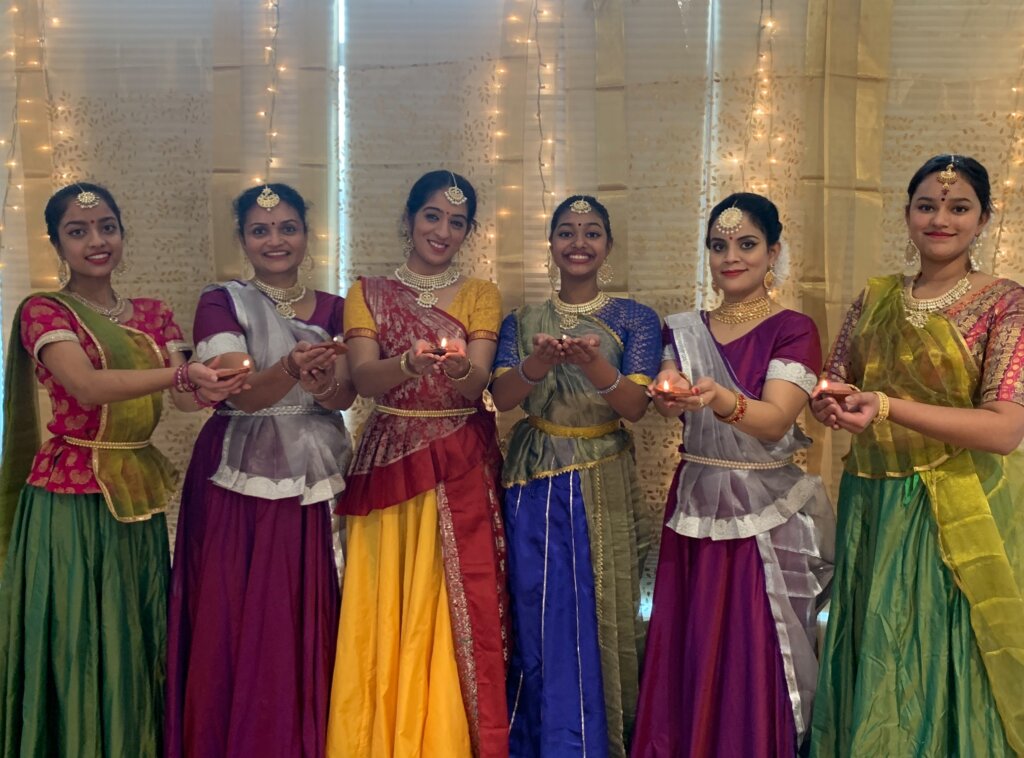 ________________________________________
Saturday, Nov. 14:
Intro: Asato Ma Sad Gamaya
Highlights from Pourush
KDT based Pourush (2015) on award-winning artist and writer Rabindranath Tagore's dance-drama Chitrangada. It was an international collaboration featuring Kathak choreography by Rita Mustaphi and Chhau choreography by India-based choreographer Ms. Maitreyee Pahari.
________________________________________
Sunday, Nov. 15:
Intro: Mangalam
Let there be Lights
On Sunday, we presented excerpts from the following collaborative works. KDT collaborated with internationally-renowned composer J.D. Steele to produce and premiere the world's first African American & Asian Indian dance opera, Karna – The Abandoned Hero (2013).
EKAM – The Supreme Oneness (2011) celebrated the commonalities in all religions. Translated from Sanskrit, it means "one truth, many paths", meaning there are many ways to access the Truth, or to realize God. Rita Mustaphi collaborated with renowned Gospel singer Robert Robinson and his company of musicians, blending classical North Indian Kathak dance with gospel music and spoken word poetry.
"The Airport" (2012) is a fusion of Kathak and Flamenco in collaboration with Zorongo Flamenco Dance Theatre that debuted as part of our 25th anniversary show, In Retrospect.
A Sanskrit prayer from The Upanishads
Asato ma sad-gamaya,
Lead me from — illusion to reality,
Tamaso ma jyotir-gamaya,
Lead me from — ignorance to knowledge,
mrityorma amritam-gamaya,
Lead me from — death to immortality,
Om shanti, shanti, shanti
Let there be peace…
Have a happy, safe and prosperous Diwali!