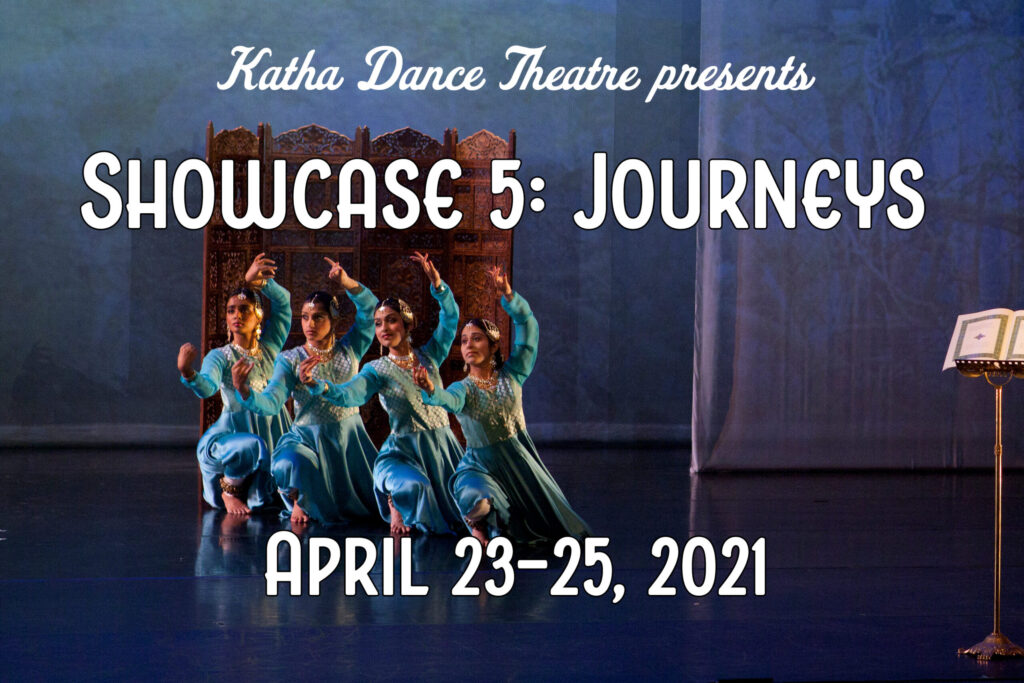 Showcase 5: Coming April 23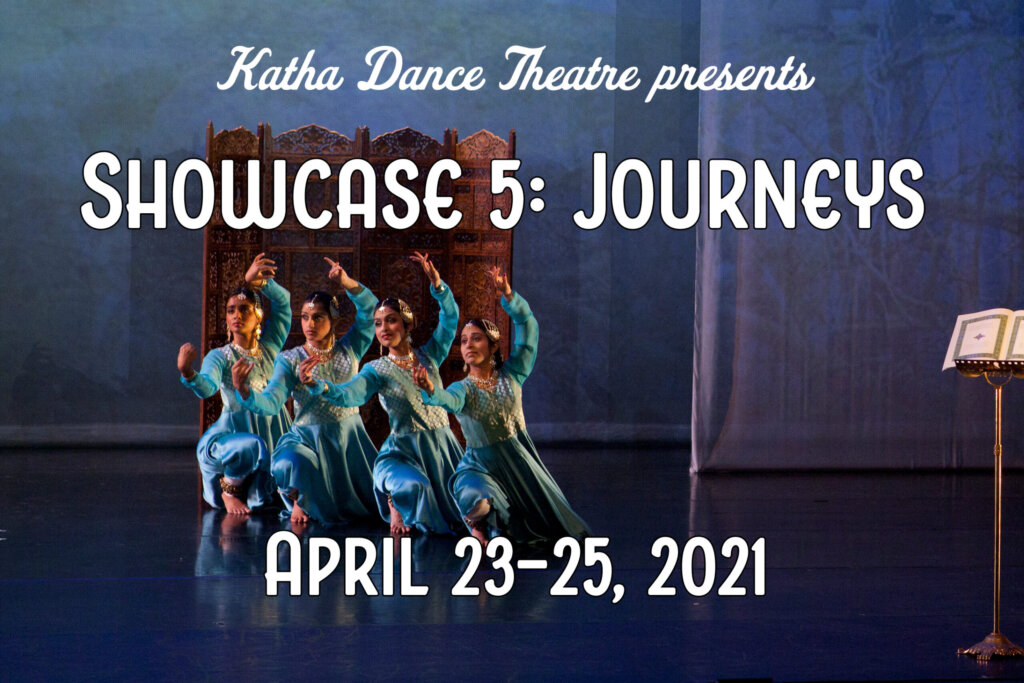 This month, our penultimate student showcase explores the idea of journeys. Through celebrating both our Adult 1A students and some of their more experienced counterparts, we'll demonstrate how the excitement and promise at the beginning of the dancer's journey transitions into proficiency and confidence down the road.
Featuring recent KDT student performances at the Bharathotsav International Virtual Dance Competition. Click on the image above to watch starting on April 23!
Watch all of our past showcases here.