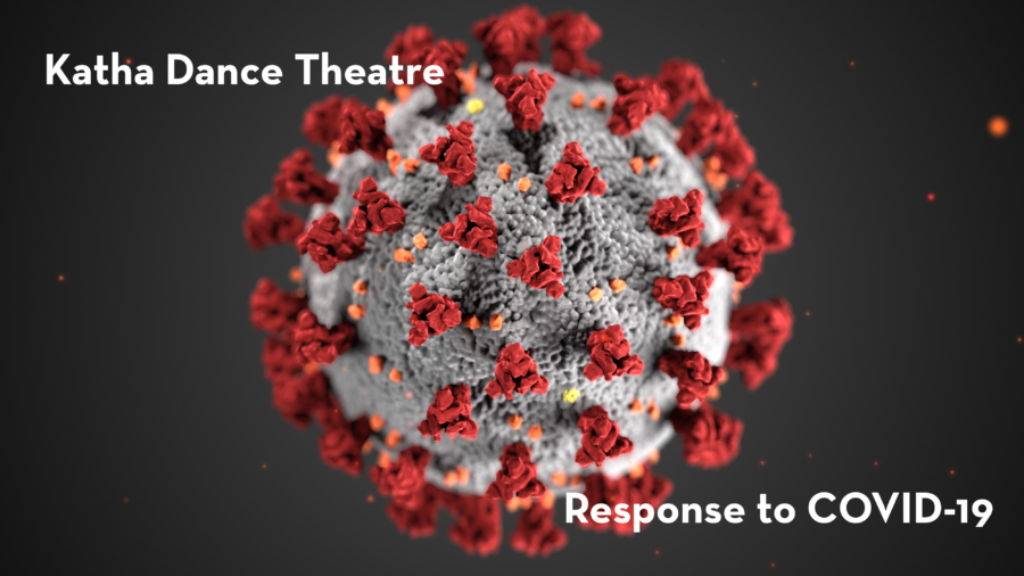 Organizational Updates Regarding COVID-19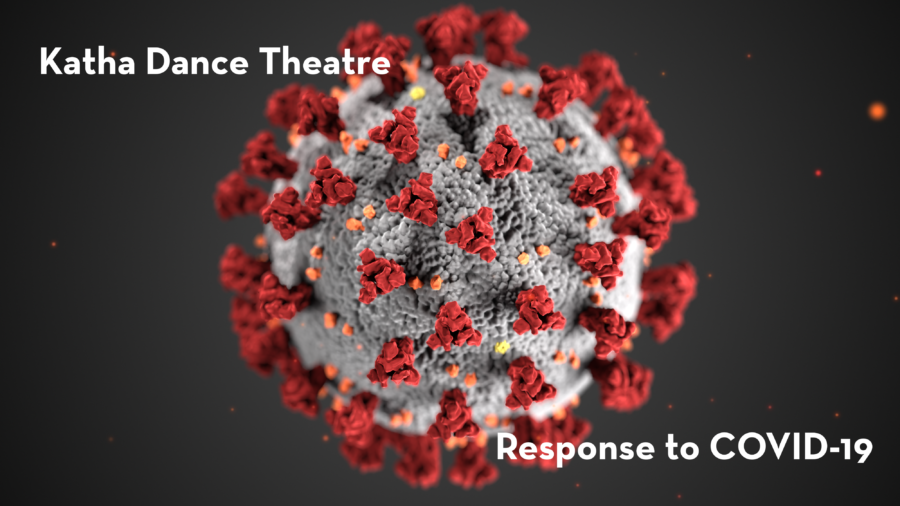 KDT has made the following changes in response to the pandemic:
KDT's office and studio locations have closed until further notice. All employees are working remotely and all classes have moved online via Zoom.
We have made the difficult decision to cancel our upcoming performance of Black Candle, which was scheduled to take place at the Cowles Center for Dance and the Performing Arts in May.
Our tour stop to St. Cloud has been canceled due to Paramount Center for the Arts' decision to postpone all scheduled events through May. We hope to reschedule this performance as soon as possible.
We have decided to postpone Sadhana, our annual school showcase. The performance will take place this Fall on a date TBA.
Throughout May, we offered a Virtual Benefit Concert Series in support of our programming. We created the event with the intention to bring the KDT community together to bond over a shared love of the arts. For one week, a benefit version of one of our recorded performances streamed on Vimeo, donation-optional. All shows are still available to watch in full here.
In conjunction with our venue, the Park Square Theater, we have decided to postpone our performance of Shaamya – Of Equality to the fall of 2021. Final performance dates are forthcoming.
We have introduced a Student Showcase series celebrating our students' hard work. The monthly showcase takes the place of Sadhana until in-person events can safely resume. Learn more here.
This post will continue to be updated as the situation evolves. To our beloved community members, thank you so much for your continued support of KDT during these uncertain times!