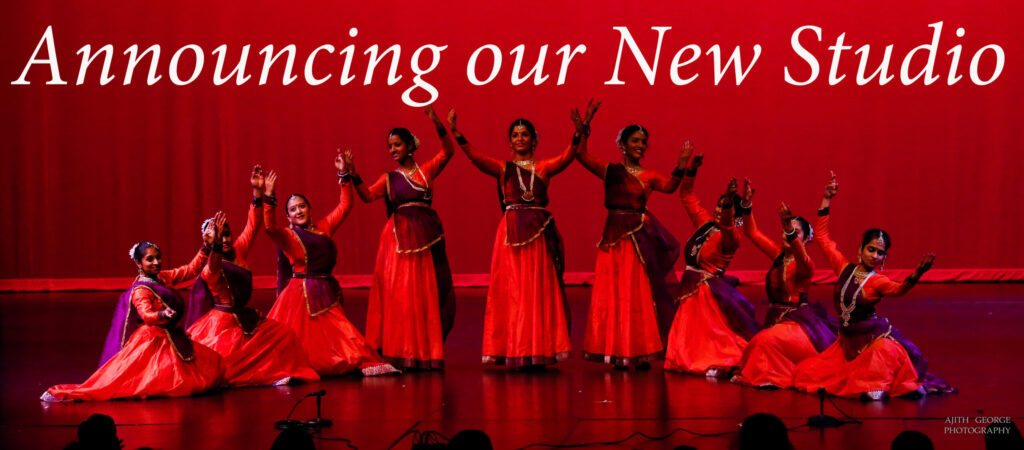 What's New at KDT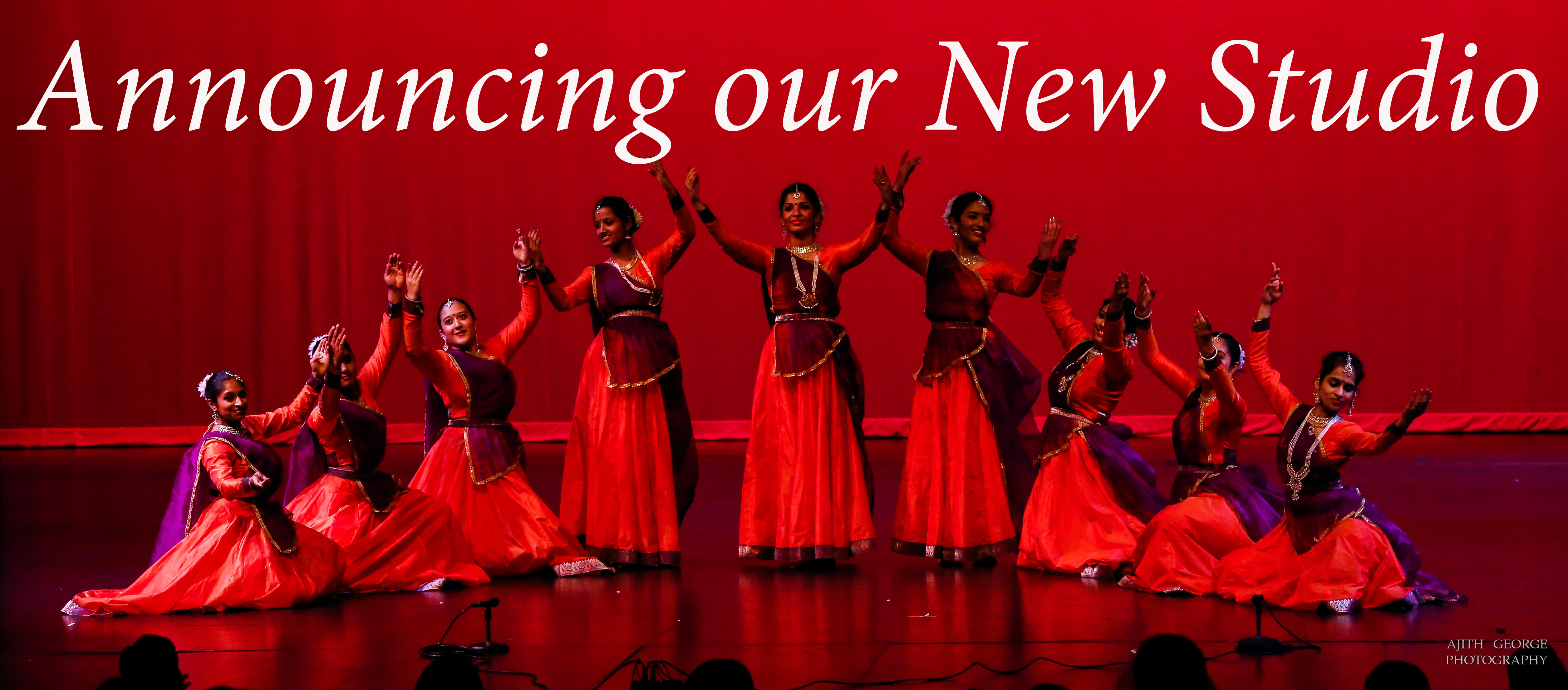 We are pleased to announce that we have acquired our own dance studio! Located in St. Louis Park, the studio will be used exclusively by KDT's company and school. The move is a long time coming for us—we have been working toward opening our own studio for several years in order to increase our accessibility and independence as an organization. We are so excited to have a home base that's all our own!
The studio officially opens on the first day of Katha Dance School's spring session! This means that starting on March 10, all future KDT classes will take place at our new, single studio location.
Finding the studio: We are located at 5806 W. 36th Street, St. Louis Park, MN 55416. Follow the link for detailed directions.
Parking: A free parking lot is located in back of the building. There is also limited street parking available in front and to the side, although all dancers are encouraged to enter the building through the back entrance in order to avoid wearing street shoes on the dance floor. The entrance is clearly marked with the KDT logo.
Accessibility: A handicap accessible ramp is located at the back of the building, for ease of entrance.
Look below for images of the new space!