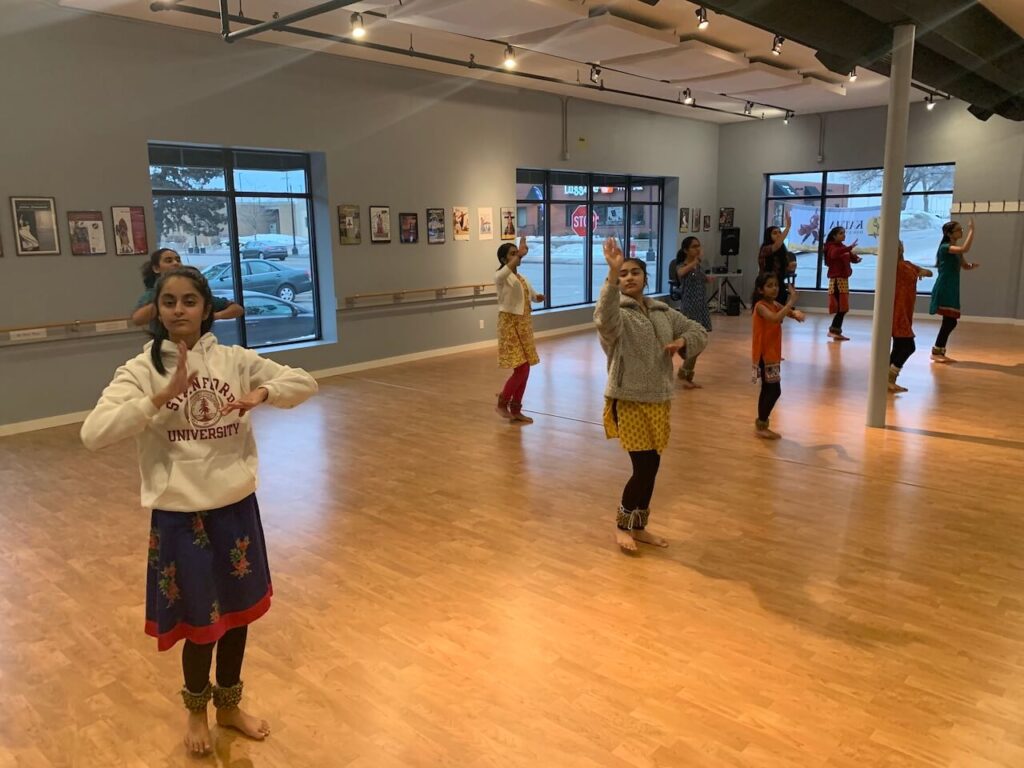 Monthly Student Showcase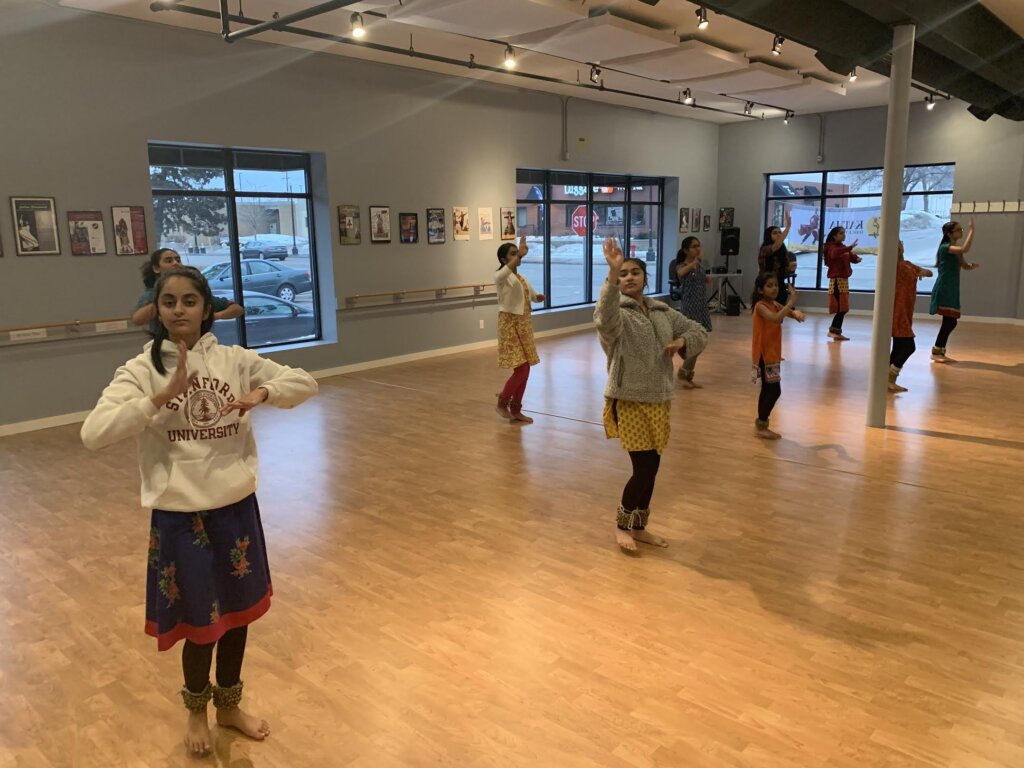 This 33rd anniversary year is made all the more unusual by the cancellation of Sadhana (a Sanskrit word translated as "methodical discipline to attain desired knowledge"), but we're determined to celebrate our students' achievements! With that in mind, we're pleased to announce a virtual Student Showcase series, recurring online the fourth weekend of every month.

This monthly virtual event will not only highlight our students' recent learning and artistic growth – it will also build their confidence, spark their creativity and allow them to celebrate each other. We hope you'll watch with us as each weekend as it debuts and share your thoughts.

Our final showcase celebrated our apprentices and Company. Learn more.
Watch our showcase series:
December
January
February
March
April
May