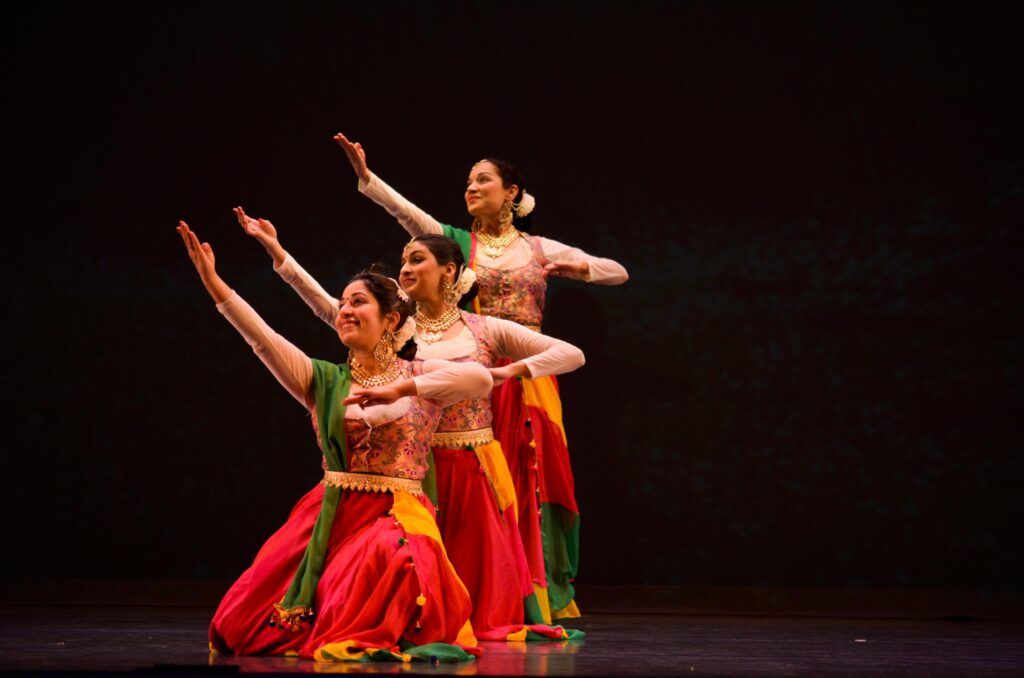 "Kathak Yatra" in St. Cloud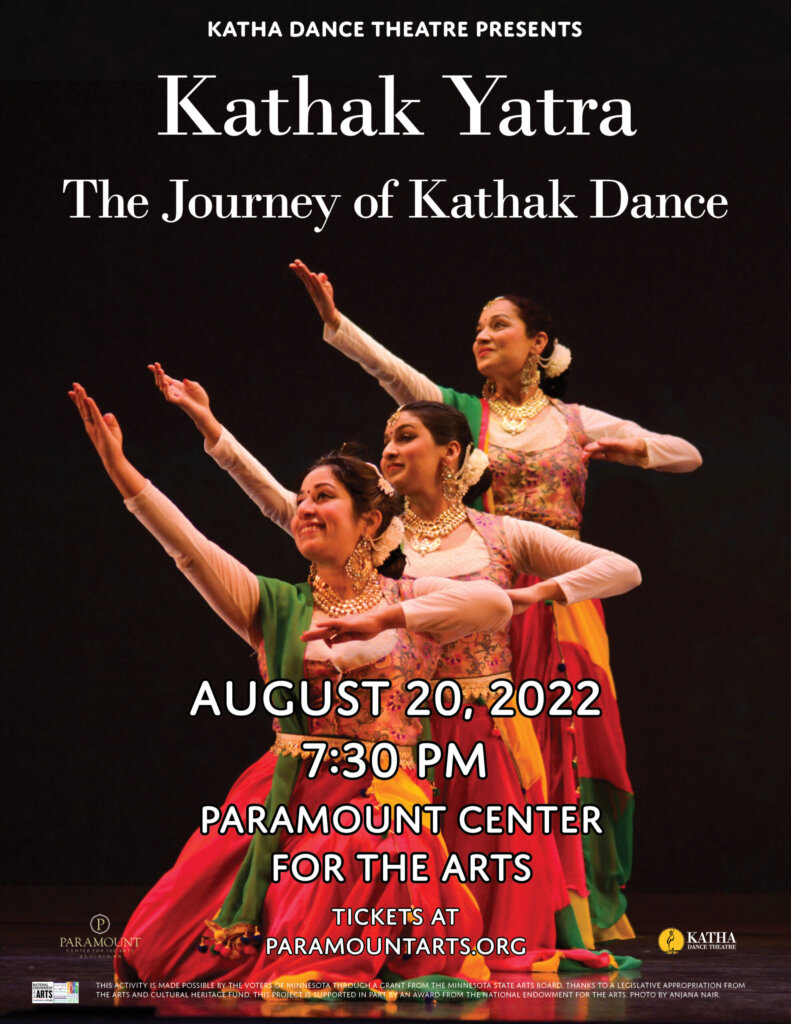 We're excited to be performing "Kathak Yatra: The Journey of Kathak Dance" at Paramount Center for the Arts in St. Cloud! Coming August 20 at 7:30 pm. This performance follows Kathak's evolution through time, beginning with its inception in Hindu temples and culminating in its contemporary multicultural incarnations. It explores Kathak's duality as both classic and modern.
For tickets and more information, visit this link.