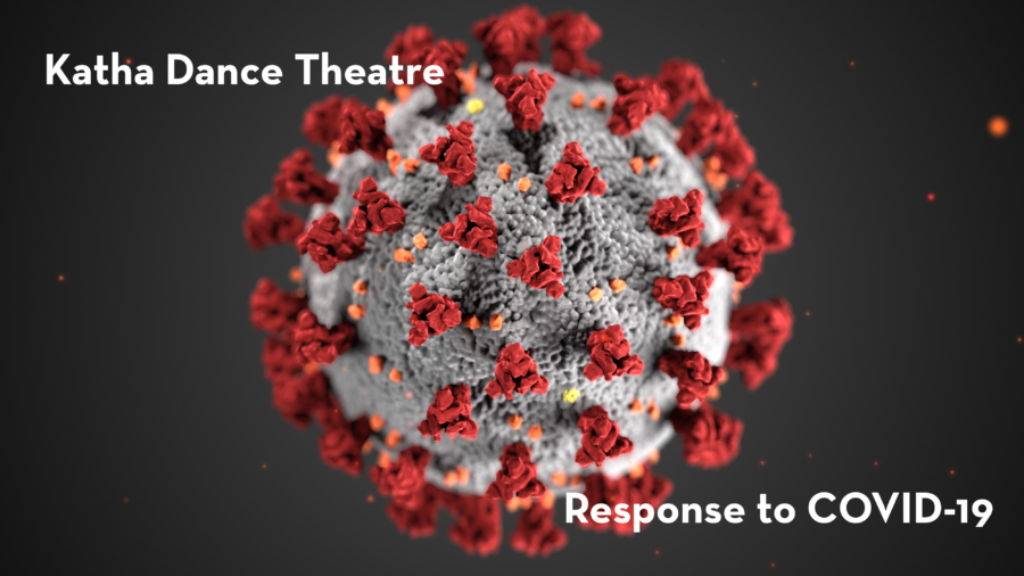 Katha Dance Theatre Reopening Policies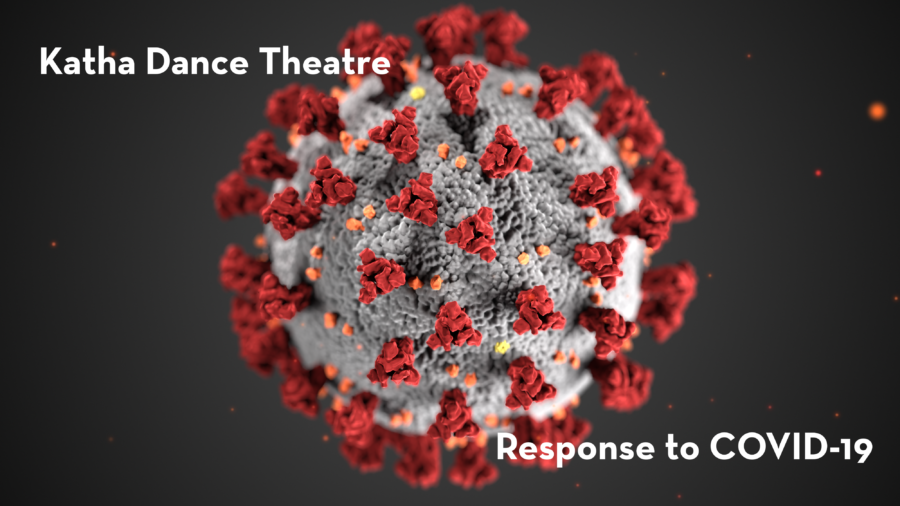 On September 11, 2021, we will reopen our St. Louis Park studio for in-person classes and rehearsals. We also plan to resume in-person performances in the coming months, starting with the premiere of Shaamya – Of Equality at the Park Square Theatre this November. While these are exciting steps forward, our top priority is to ensure everyone's ongoing health and safety during the pandemic.

With that in mind, we will continue to follow the guidelines set forth by the Centers for Disease Control and Prevention and the Minnesota Department of Health, which we acknowledge could change at any moment as the pandemic evolves. We are excited to be using a hybrid classroom set-up, allowing us to make all of our classes available both in-person and virtually (apart from classes taught by Rita Mustaphi, which are all virtual). Below are further details surrounding our reopening process this Fall:

[WPSM_AC id=637750] [WPSM_AC id=637751]

If you would like to sign up to be vaccinated against COVID-19, please do so here.

If you would like to schedule a COVID-19 test, please do so here.

Don't hesitate to reach out with any questions you may have regarding these policies or any of the measures we are taking to stop the spread of COVID-19.