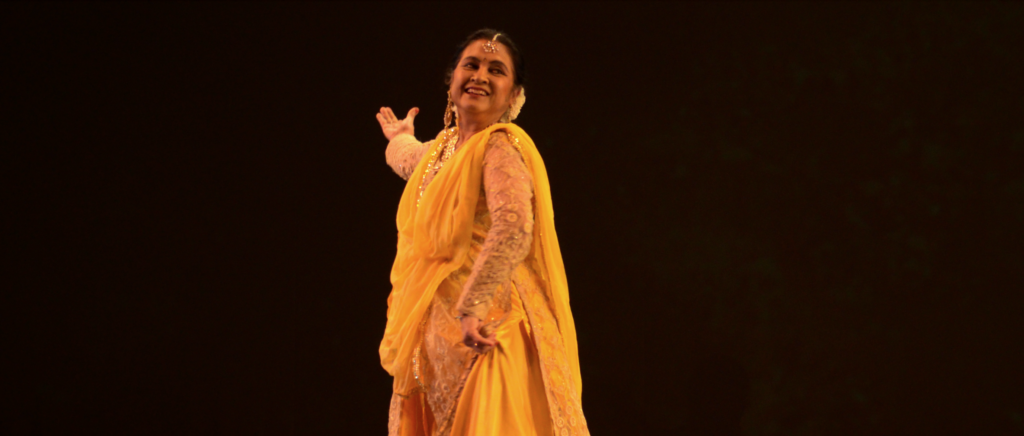 Join our Virtual Celebration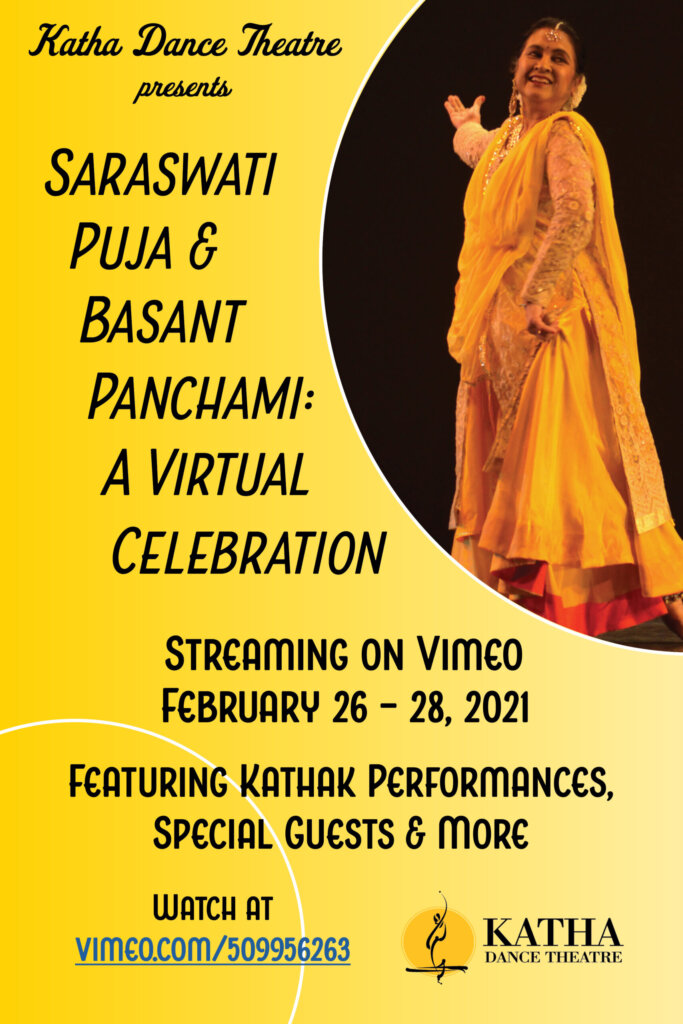 Our February Student Showcase was a virtual celebration of Saraswati Puja and Basant Panchami, featuring:
Saraswati Bandana, an invocation performance by KDT Company dancers
Talk by Dr. Anantanand Rambachan, Professor of Religion, St. Olaf College
Kathak storytelling and rhythmic dances by students of Monica Singh Shukla (Adult 1B and 2B)
Saraswati Naman, a salutation to Goddess Saraswati, performed by Rita Mustaphi and her students (Youth Intermediate)
Click on the poster above to watch the celebration.
______________________________________
This activity is made possible by the voters of Minnesota through a grant from the Minnesota State Arts Board, thanks to a legislative appropriation from the arts and cultural heritage fund. This activity is also made possible by general operating support grants from the McKnight Foundation, the Target Foundation, the Carolyn Foundation, the Dr. Dash Foundation and the RBC Foundation.