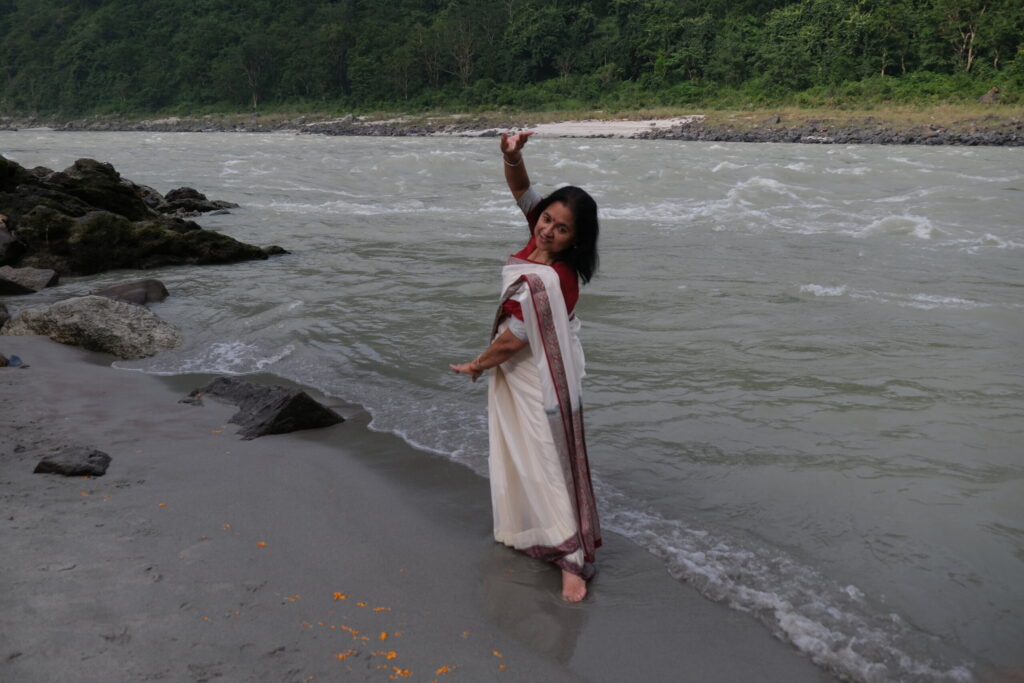 Ganga to Mississippi – A Confluence of Waters
Photo Credit: Kalyan Mustaphi
World Premiere Work-in-Progress Performance
June 25 – 27 on Vimeo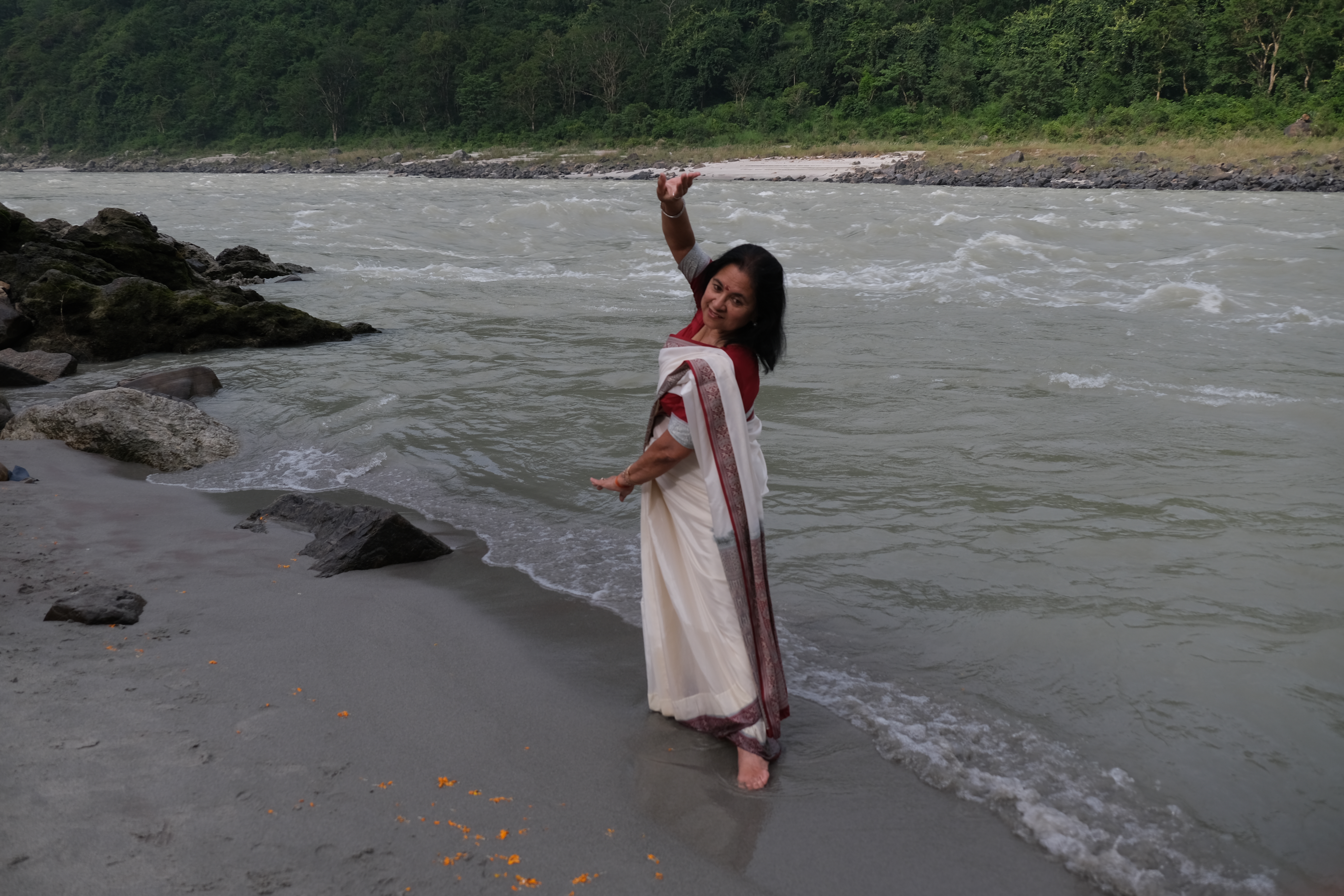 We're pleased to announce the work-in-progress premiere of an exciting new performance concept two years in the making!
Ganga to Mississippi – A Confluence of Waters is an original dance work that juxtaposes the roles of the Ganges and Mississippi rivers in their respective environments. Spanning continents and cultural traditions, Ganga uses Kathak dance and spoken word elements to highlight the important role that rivers play in our ecosystems, emphasizing the impact of river pollution on climate change and advocating for universal access to clean, drinkable water.
Filmed on the banks of the Ganges and Mississippi rivers, Ganga features original Kathak choreography by KDT Artistic Director Rita Mustaphi, who will perform solo in this in-progress look. As portrayed through Kathak's elegant lyricism, Ganga is a moving and powerful ode to these majestic rivers and an urgent call for their eternal preservation.
A full filmed performance, set to premiere this August, will include performances by KDT lead dancer/choreographer Rita Mustaphi with Company members Mukta Sathe and Madhulika Srikanth; live music by an ensemble that includes Praful Kelkar, Abhinav Sharma, Ritika Ganguly and Shinjan Sengupta; poetic and musical contributions by Sharon M. Day, the Executive Director of Indigenous Peoples Task Force; live vocals by One Voice Mixed Chorus Artistic Director Jane Ramseyer Miller, and more.
The work-in-progress premiered on June 25. Watch below!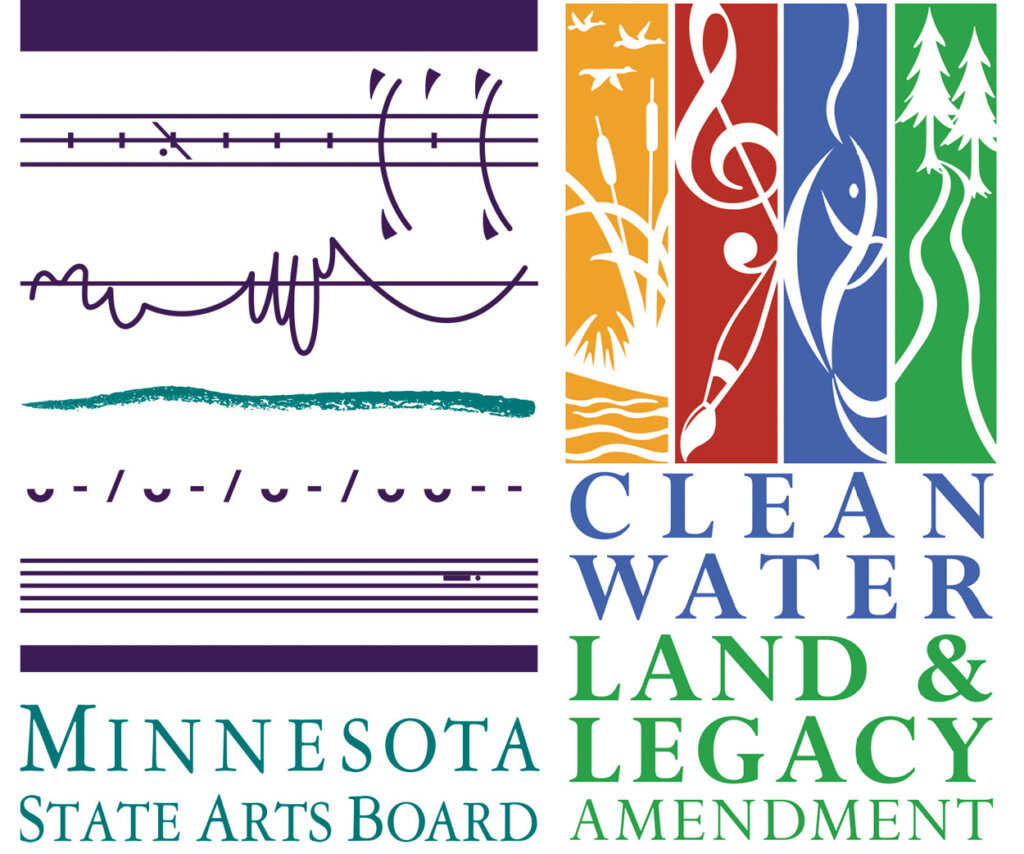 This activity is made possible by the voters of Minnesota through a grant from the Minnesota State Arts Board, thanks to a legislative appropriation from the arts and cultural heritage fund.