Announcing "MASK," a New All-Virtual Project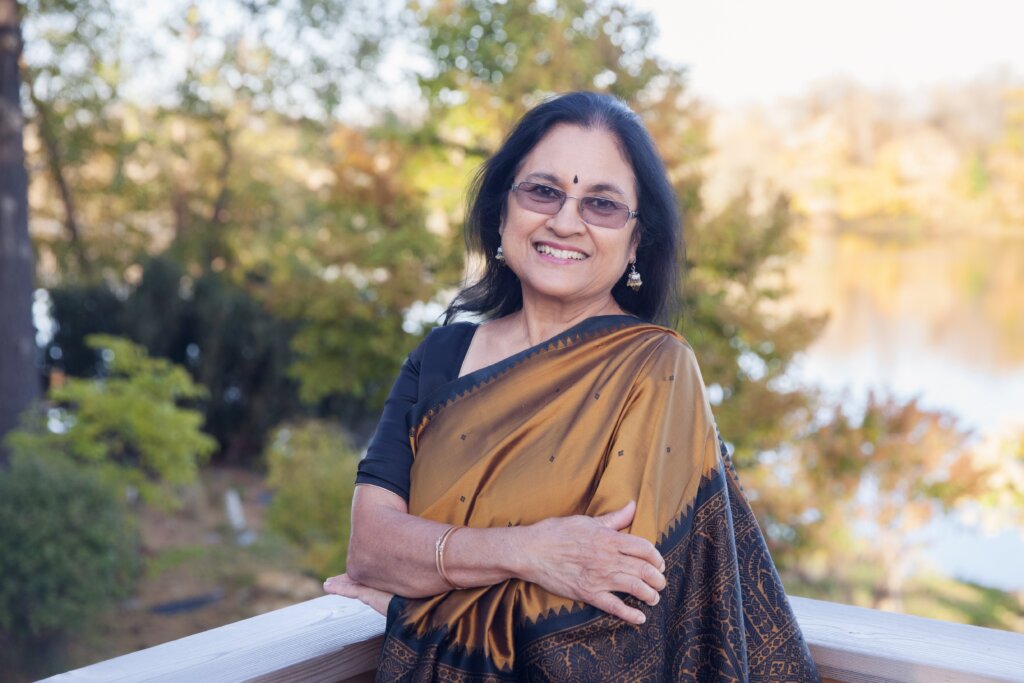 We are pleased to announce that KDT Artistic Director Rita Mustaphi has been awarded a Creative Support For Individuals grant by the Minnesota State Arts Board to fund an exciting new virtual project.
MASK is specifically designed for the internet age. Ms. Mustaphi describes it as "a dance of change – creating social awareness about the catastrophic physical & emotional tolls of 2020, and reimagining the situation as an opportunity for positive changes, attaining desires & achieving dreams." The project is in keeping with KDT's history of using dance and performance to convey emotional truths and address important socio-political issues.
According to the MSAB, "Creative Support for Individuals is designed to help Minnesota artists and culture bearers adapt to changes in their working environment caused by the global pandemic … This grant program aims to help Minnesota artists and culture bearers maintain their visibility and financial sustainability by using their creativity and connections to community."
The social justice-focused project is set to debut as a streaming performance later in 2021. Read about the other grantees and their projects here.
____________________________________________
Rita Mustaphi is a fiscal year 2021 recipient of a Creative Support for Individuals grant from the Minnesota State Arts Board. This activity is made possible by the voters of Minnesota through a grant from the Minnesota State Arts Board, thanks to a legislative appropriation from the arts and cultural heritage fund.