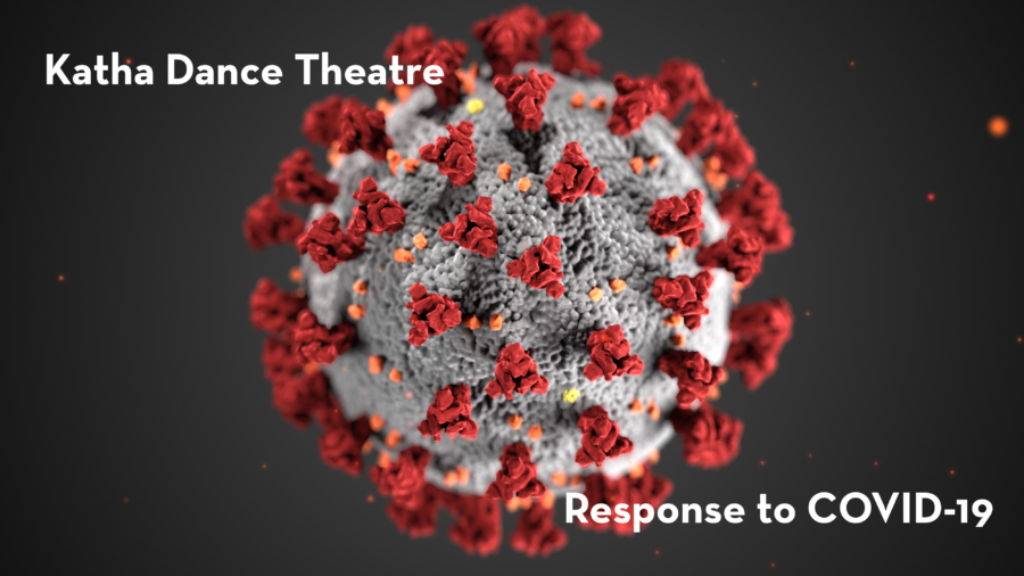 A Note About Summer 2021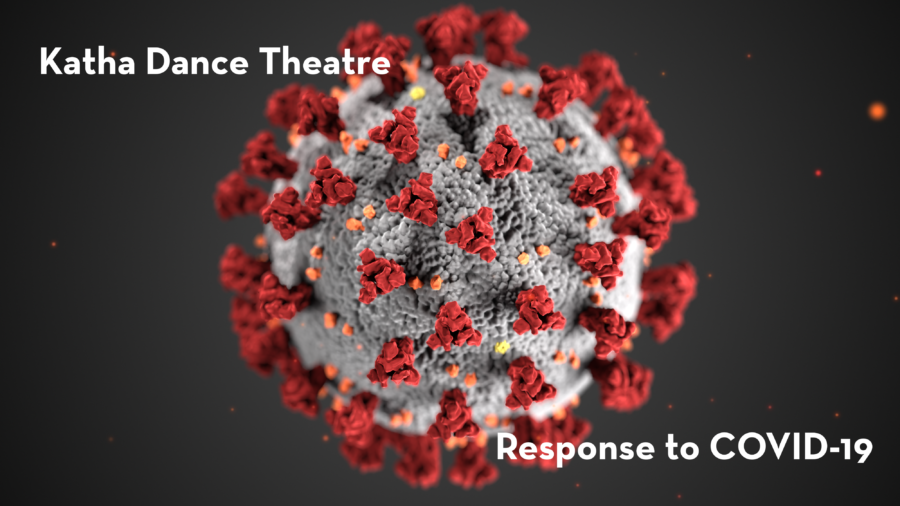 Dear KDT family,
We've come to the difficult decision to not resume in-person learning this Summer, meaning that classes will remain virtual through August.
I know this is disappointing to many of you who are growing weary of living your lives online. And I know that we had previously announced our intention to introduce limited in-person education starting this Summer. Due to recent developments, however, we believe this is the only way forward. Our reasons are as follows:
-COVID-19 case numbers: We've noticed with concern that case numbers in Minnesota are rising and in order to ensure the continued health and safety of our community, we feel congregating in-person would pose too great a risk––even with strict safety measures in place, as was our intention.
-Teacher vaccination status: As we've previously shared, we are committed to not beginning in-person classes until our entire teaching staff is vaccinated, and at this point, that will likely not happen until after Summer classes have begun.
-HVAC system: Again, because COVID-19 is airborne, we are committed to installing an upgraded HVAC system in our studio before in-person classes resume in order to ensure proper airflow. This will likely not occur until later than we had previously anticipated.
As I hope you're all aware, we did not come to this decision lightly. We still hope to resume in-person classes this Fall (although virtual options will remain for our remote learners), but in order to ensure everyone's continued health and safety as the pandemic persists, we feel we must keep Summer classes virtual. Let's all continue to show each other patience and understanding and come together even stronger this Fall!
Please don't hesitate to get in touch with any questions you may have. For example, if you're interested in using the studio for individual practice time this Summer, we'd be happy to help you arrange that. As KDT students, you have the option of renting the studio for $20/hour.
Either way, thank you all for your continued loyalty and support during this difficult time. We will get through this!
All the best,
Rita Mustaphi
Founder & Artistic Director
Katha Dance Theatre