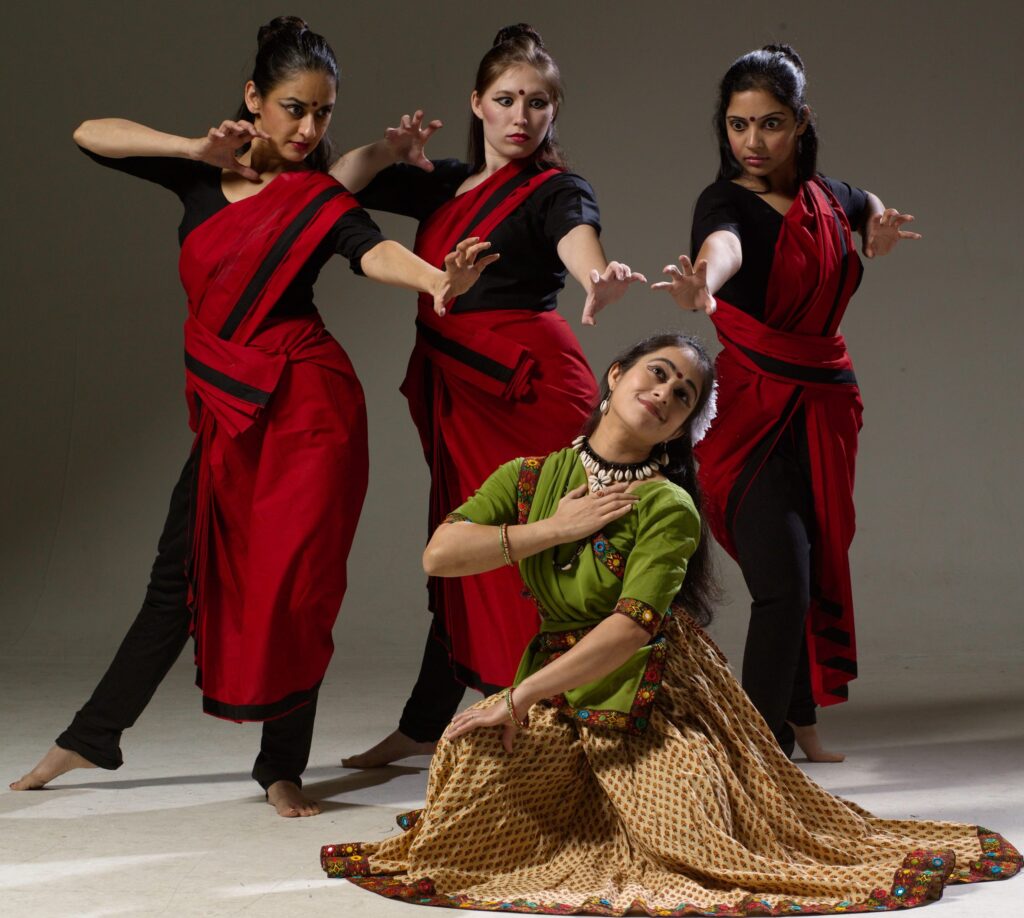 Virtual Concert Series
Available now:
Share your reactions by filling out our survey!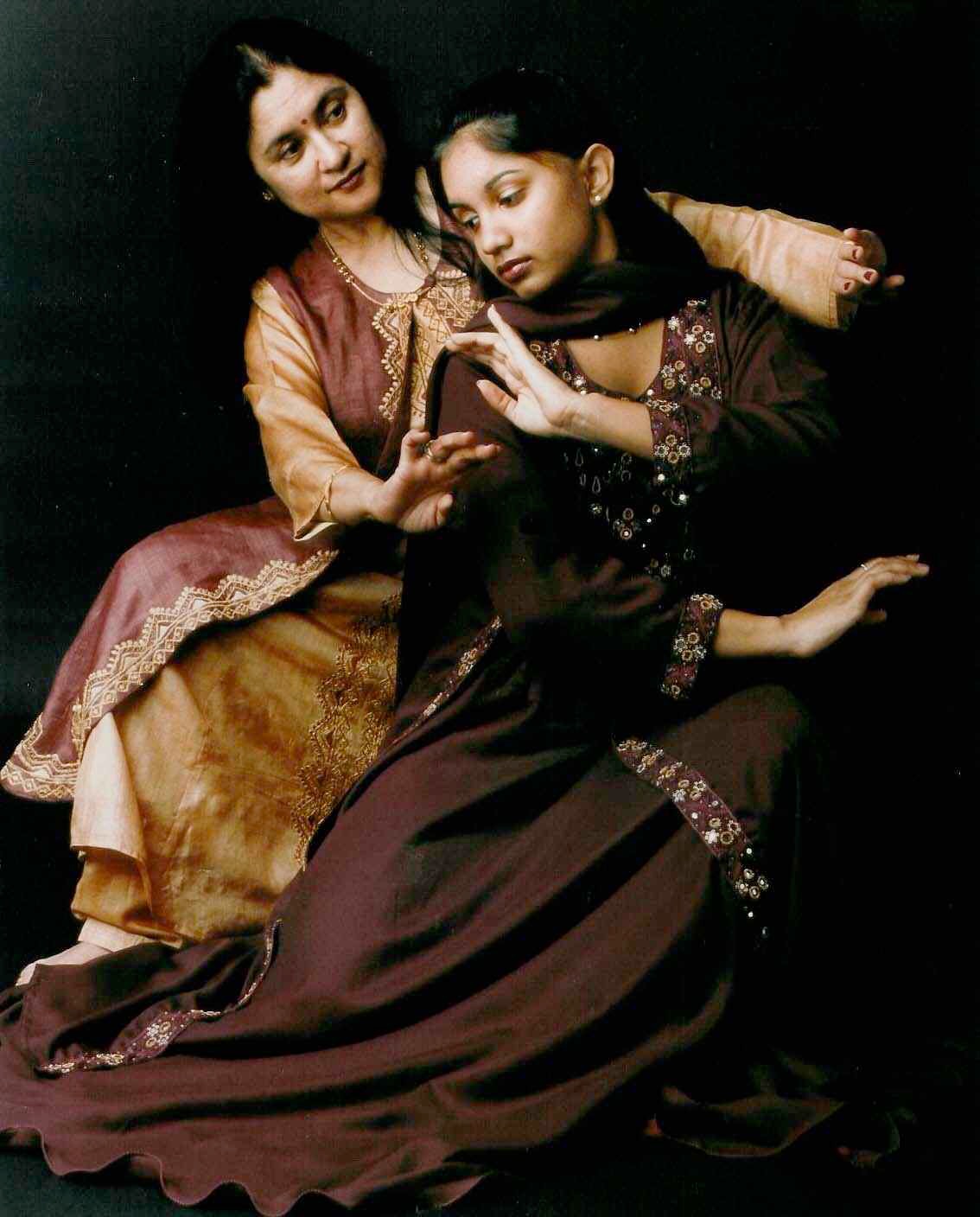 At KDT, we have been continually amazed by your positivity in the face of the COVID-19 pandemic. However, we also know that social distancing is leaving many of us feeling isolated and anxious. That is why we're announcing a unifying, community-building online dance experience: a virtual benefit concert series in support of our vital programming! Dress up, enjoy the beauty of dance, and even move along in your living room! Our offerings include:
Soul to Sole: Featuring the soulful musical stylings of legendary singer Robert Robinson and members of the Twin Cities Gospel Choir, this uplifting and inspiring show honors the importance of overcoming differences in order to achieve collective peace and harmony.
Mother/Daughter – On the Border: This dance/theater work features stories from KDT artistic director Rita Mustaphi and her daughter Semonti. It delicately balances honoring Rita's upbringing in Kolkata, India and her family's immigrant experience. With subtle humor, it deftly questions established cultural values. As Semonti says, "I search, I question – we search, we question!"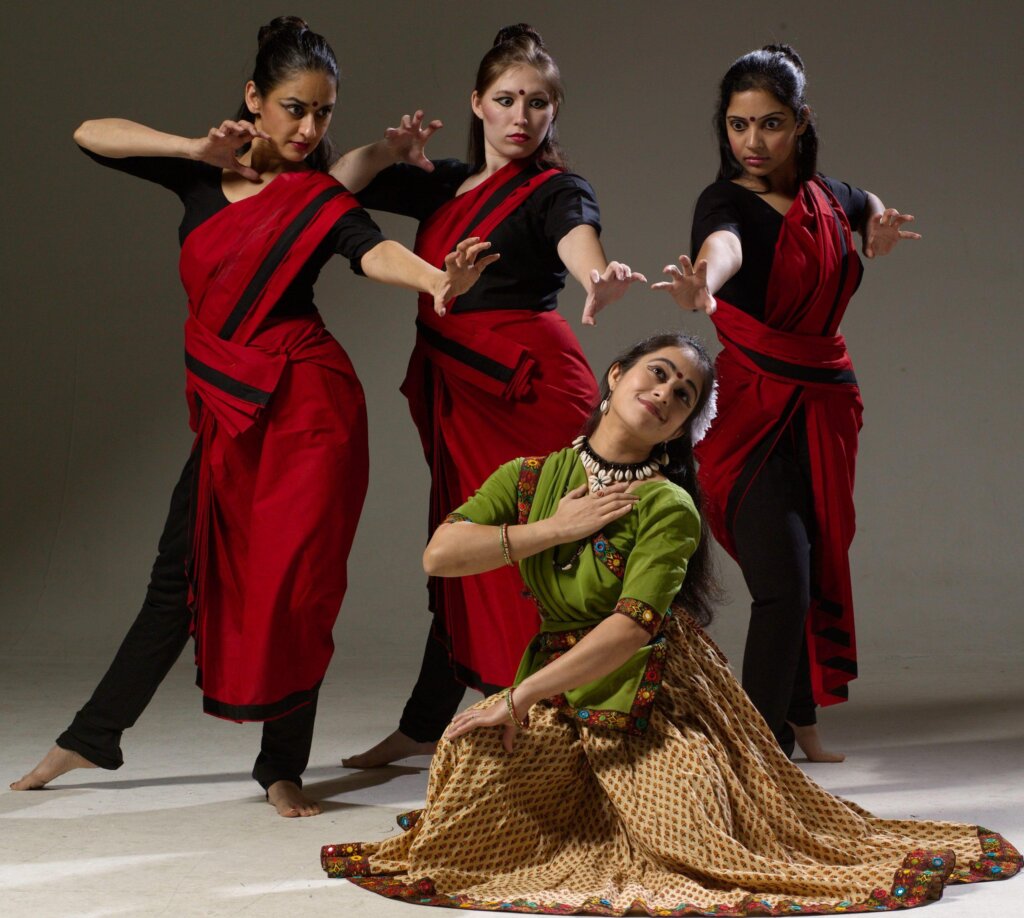 Sufiana – The Sufi Ecstasy: featuring live music composed by 2016 McKnight Fellow Dr. Pooja Goswami Pavan and choreography by Rita Mustaphi, Sufiana captures the Sufi concepts of spiritual devotion and love of all humanity. It is uplifting, vibrant, and ecstatically alive!
Chandalika – The Untouchable Maiden is based on a century-old dance opera by Nobel Laureate Rabindranath Tagore. In telling the story of a woman condemned to be an outcast at birth, Chandalika uses dance and text to examine the ways in which we fight discrimination, grapple with spiritual conflict, and find love and salvation against unimaginable odds.
While the events are free of charge, we invite you to make a contribution equaling your passion for KDT via our website or GiveMN page after each show.
Due to COVID-19, we are simply losing out on much-needed income from performances, education and outreach that go toward sustaining our organization. Your gift, no matter the amount, helps us continue on our mission to preserve and promote this gorgeous dance form. It also provides a sense of normalcy to the dancers whose lives have been thrown off-balance by this devastating pandemic.
Now is the perfect time to show your support in the form of a tax-deductible gift. Remember: anything helps!
Thank you so much for your continued support of KDT, and enjoy!