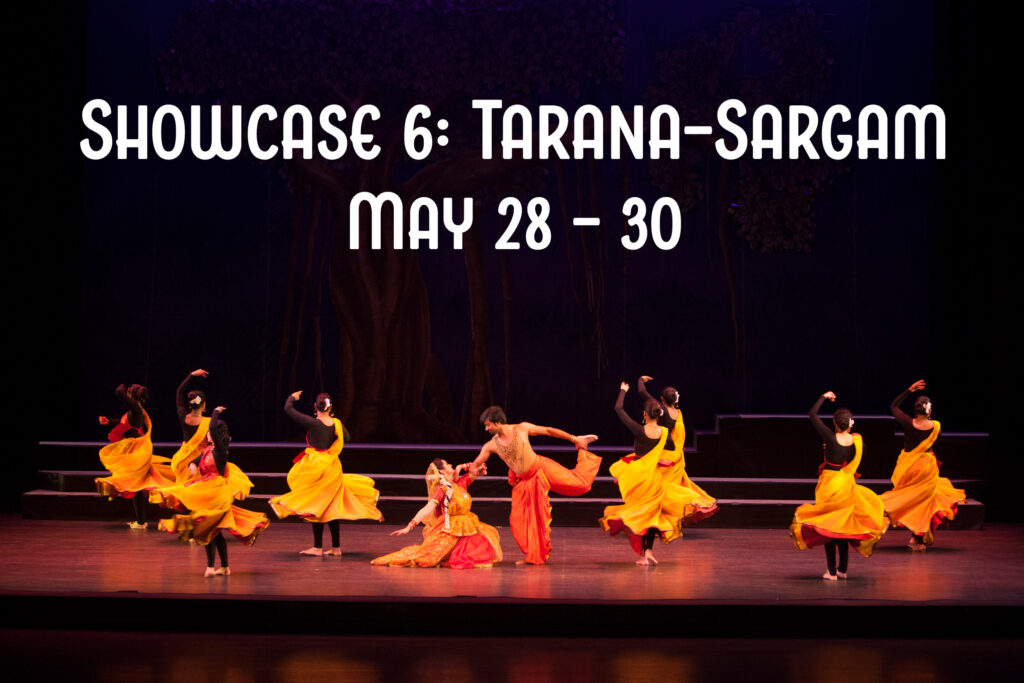 Showcase 6: Tarana-Sargam / In Retrospect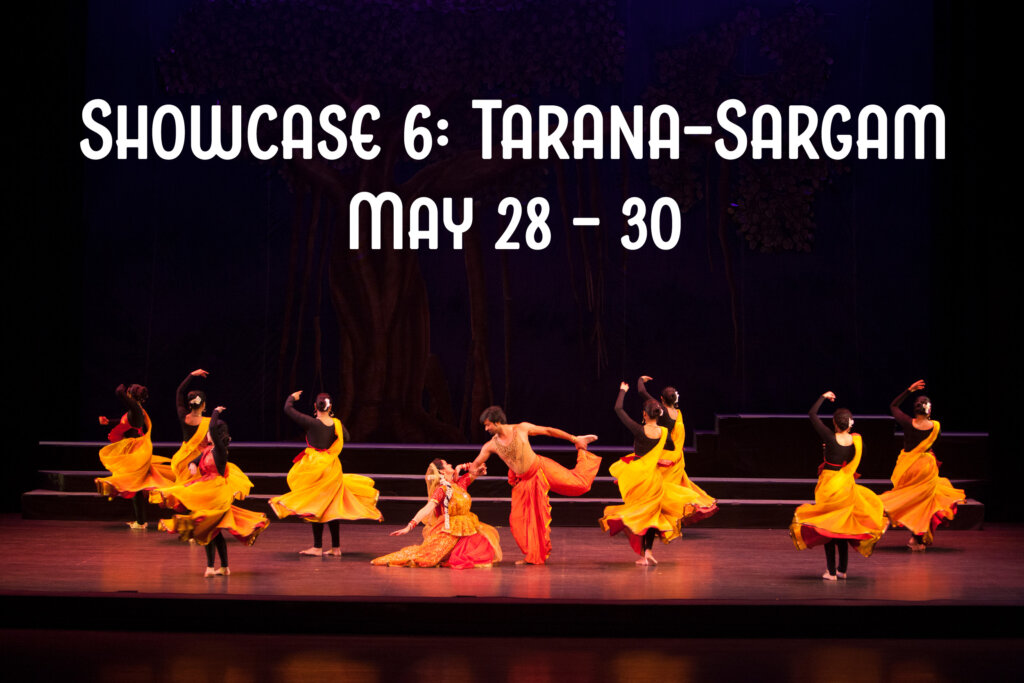 To everyone who has watched and enjoyed our Showcase Series over the past few months, thank you! We hope you'll join us for our last hurrah as we celebrate our apprentices and Company and look back at how we made the best of our pandemic year.
We're so grateful to all members of the KDT family who have helped bring these showcases to life! Thank you to Aaratrika Mondal and Jalpa Mathur for their editing skills, to our teachers for their recorded contributions and leadership, and to our wonderful students for working so hard to make their performances the best they could be.
Watch with us May 28 – 30 on Vimeo!