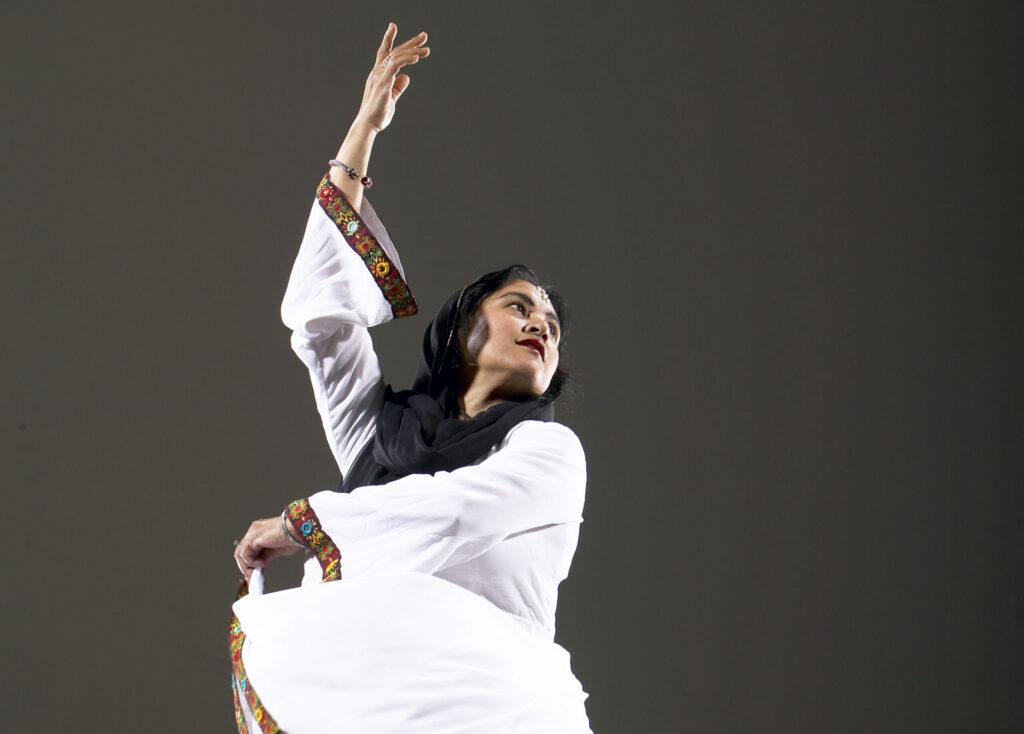 Rita Mustaphi Wins Nari Shakti Award
Photo Credit: Erik Saulitis
On March 8, 2021, KDT Founder and Artistic Director Rita Mustaphi was given the Nari Shakti award for women's empowerment by the Urvashi Dance, Music, Art and Culture Society in New Delhi, India!
Rita was selected for the award alongside other accomplished gurus by a panel of jurors from the Indian Council of Cultural Relations. The award recognizes her decades of leadership as a "benchmark for the females of India."
Fittingly, the virtual awards ceremony came on this year's International Women's Day. Watch the event here.
---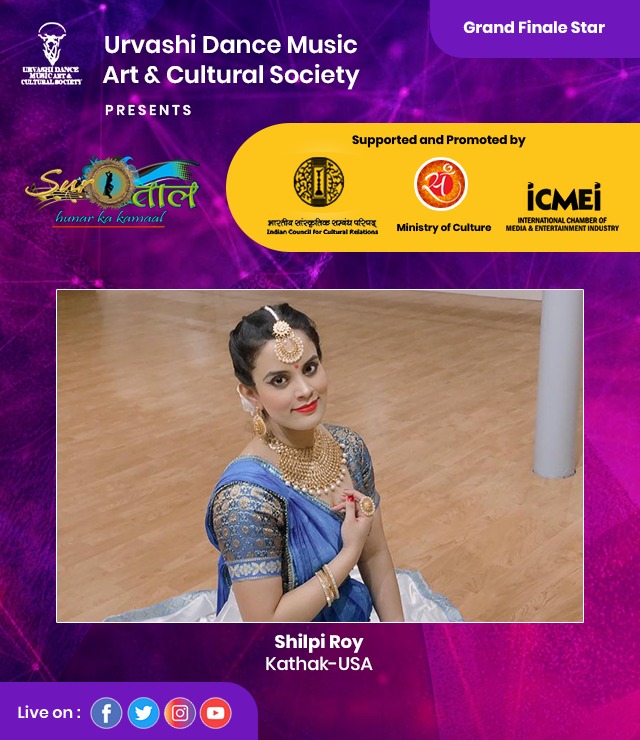 In other recent news, Shilpi Roy, one of our interns, won the Jury Award at the Urvashi Society's international talent competition, "Sur Taal Hunaar ka Kamal."
The competition featured a variety of talented dancers from around the globe, and we are so proud that Shilpi was recognized for her hard work and dedication.
Watch her final performance, choreographed by Rita Mustaphi, as part of the competition's "grand finale" here.