Master Classes / Workshops / Lecture Demonstrations
Katha Dance Theatre offers an array of master classes, workshops and informative lecture demonstrations that can be developed and tailored to meet the needs of any group, community or educational organization. KDT's carefully selected programs expose people to the art of dance, offer opportunities to watch and meet the artists, and provide participants with exercise, self-discipline, valuable cultural information, and the tools they need for improved self-expression.
Session: 90 minutes classes, once a week for 6 weeks
Instructors: Rita Mustaphi / Mukta Sathe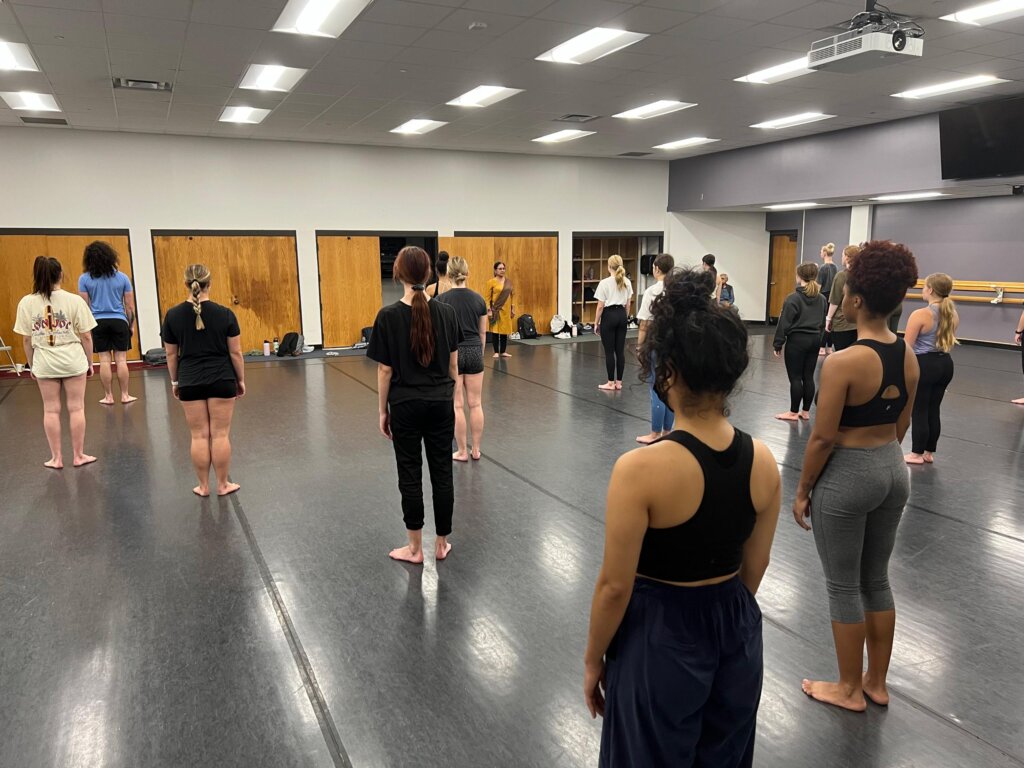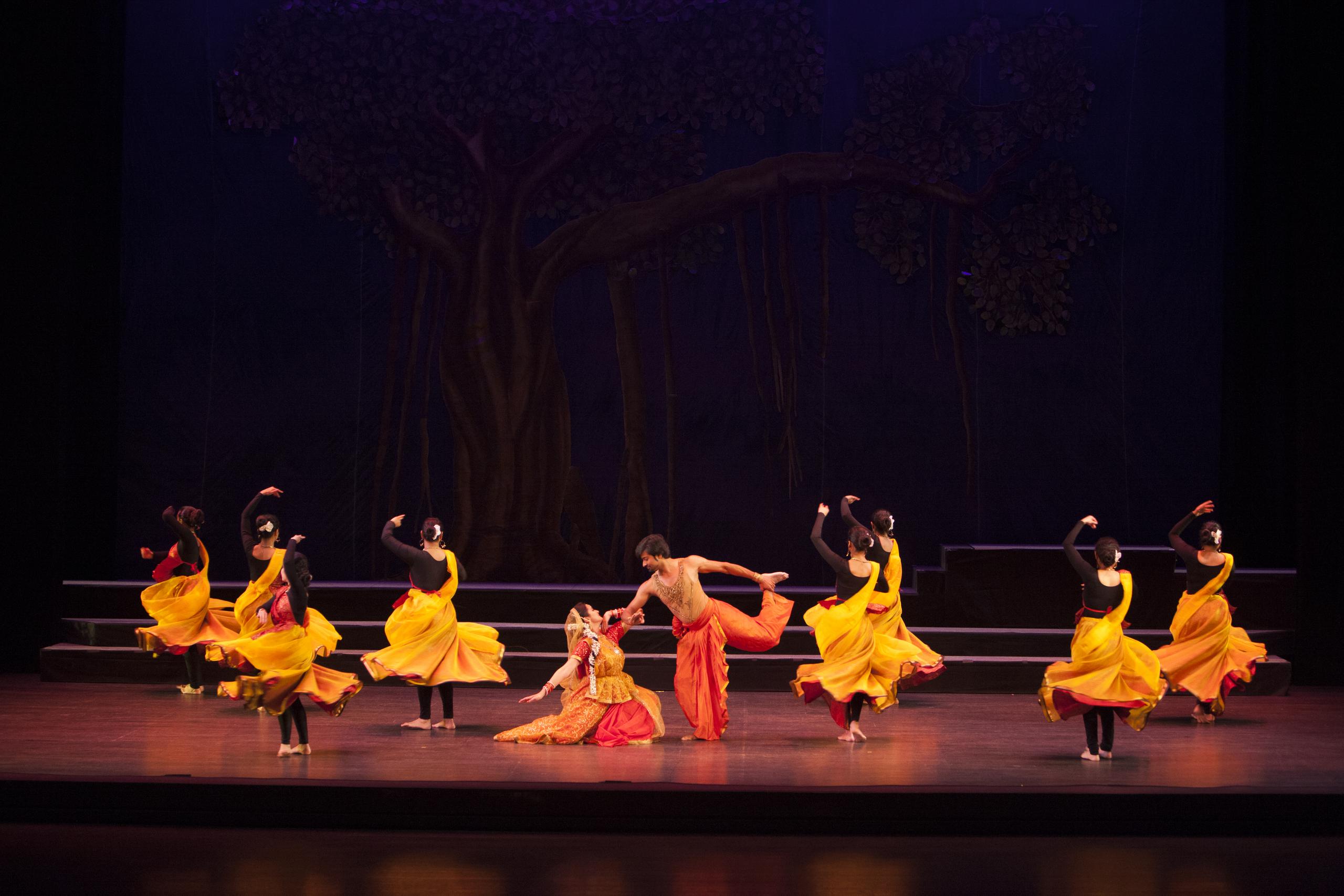 Support Us
We rely on your generosity to sustain our programming, which aims to inspire, captivate, and educate audiences about the beautiful Kathak dance tradition while expanding its artistic boundaries, making it more inclusive and accessible to all.