Library Residences
At Katha Dance Theatre (KDT), we believe that creativity is inherent in everyone and that opportunities for creativity should be widely accessible.
To KDT, libraries are optimal spaces for such work. They are full of examples of creativity and art in many forms and at the same time offer spaces for creating art of one's own. They also present the perfect opportunity for KDT to tangibly show that it enriches, educates, and entertains patrons through the arts. At KDT, we believe for these reasons that libraries and artists can support each other. Here are some of our favorite examples of the ways libraries cultivate community art: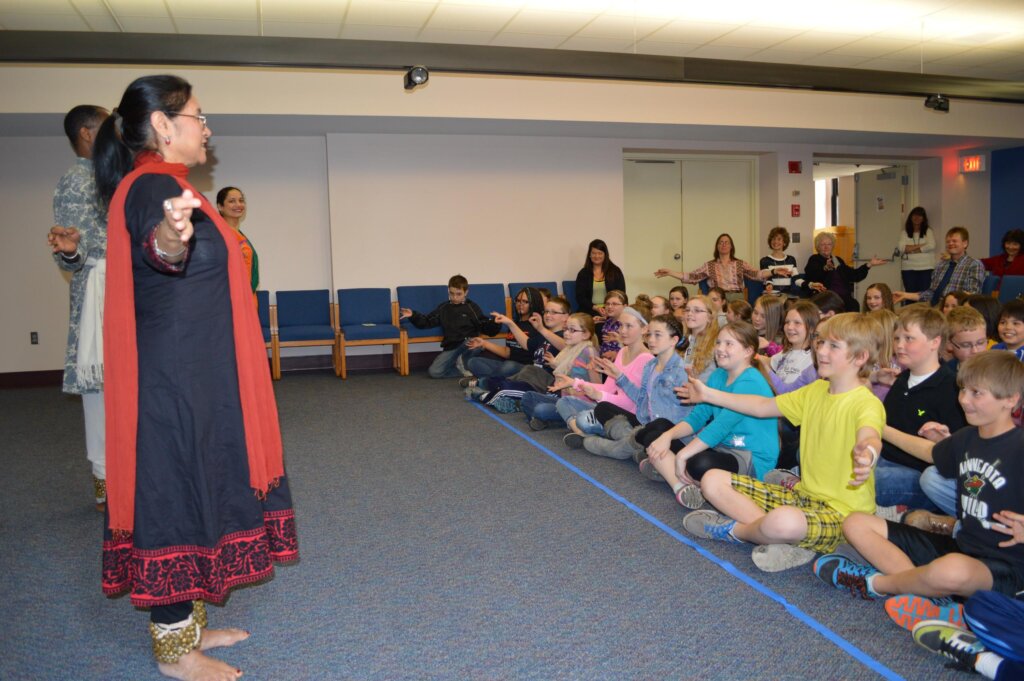 They stock books and audio/visual media that have the ability to inspire the public
They cultivate and facilitate free programming that adds value to the lives of their community members
They encourage widespread engagement with diverse, multicultural perspectives through making their media free and easily accessible
As an arts organization with a mission to make a diverse art form accessible, our goals overlap with those of public libraries in significant ways. Here is what we offer as part of a KDT library residency:
Children's story time performances that include interactive dance and storytelling components
Folk arts workshops that educate and inspire participants to create their own artwork inspired by Asian Indian wall paintings, potentially to be displayed in a gallery exhibition
Weekly art-making sessions for older adults
Hands-on workshops for kids on out-of-school days
Visual and performing arts can transform one's understanding and appreciation of the world in all its cultural diversity. The arts play a vital role in one's ability to communicate a broad spectrum of ideas. Developing an understanding and appreciation of visual and performing arts therefore promotes artistic literacy. In partnership with public libraries, KDT can offer opportunities for the community to experience art and improve their artistic literacy in different ways.
We would base its programming on what individual libraries can offer in terms of a display wall, an art gallery or informal performing space to be used by KDT artists. As stated above, KDT is interested in working with participants in creating art that are inspired by Asian Indian wall paintings that can be displayed as a gallery exhibition. We are more than willing to work directly with libraries to develop criteria as to the size of the artwork to be displayed, space requirements for an informal performance, the parameters (time period/length) for an exhibition or performance, and other details.
It is a reality of today's world that budget cuts to school arts programming and the high cost of many local cultural programs often prevents residents from enjoying the arts. As part of the cultural fabric of Minnesota, we at Katha Dance Theatre realized that we needed to make arts and cultural programs accessible on a limited budget. We are ready to work directly with libraries to find the best, most affordable way to provide this programming to the public. For that reason, rates per session may vary.
Contact us via email or by calling (763) 533-0756 to inquire about or schedule a KDT library residency.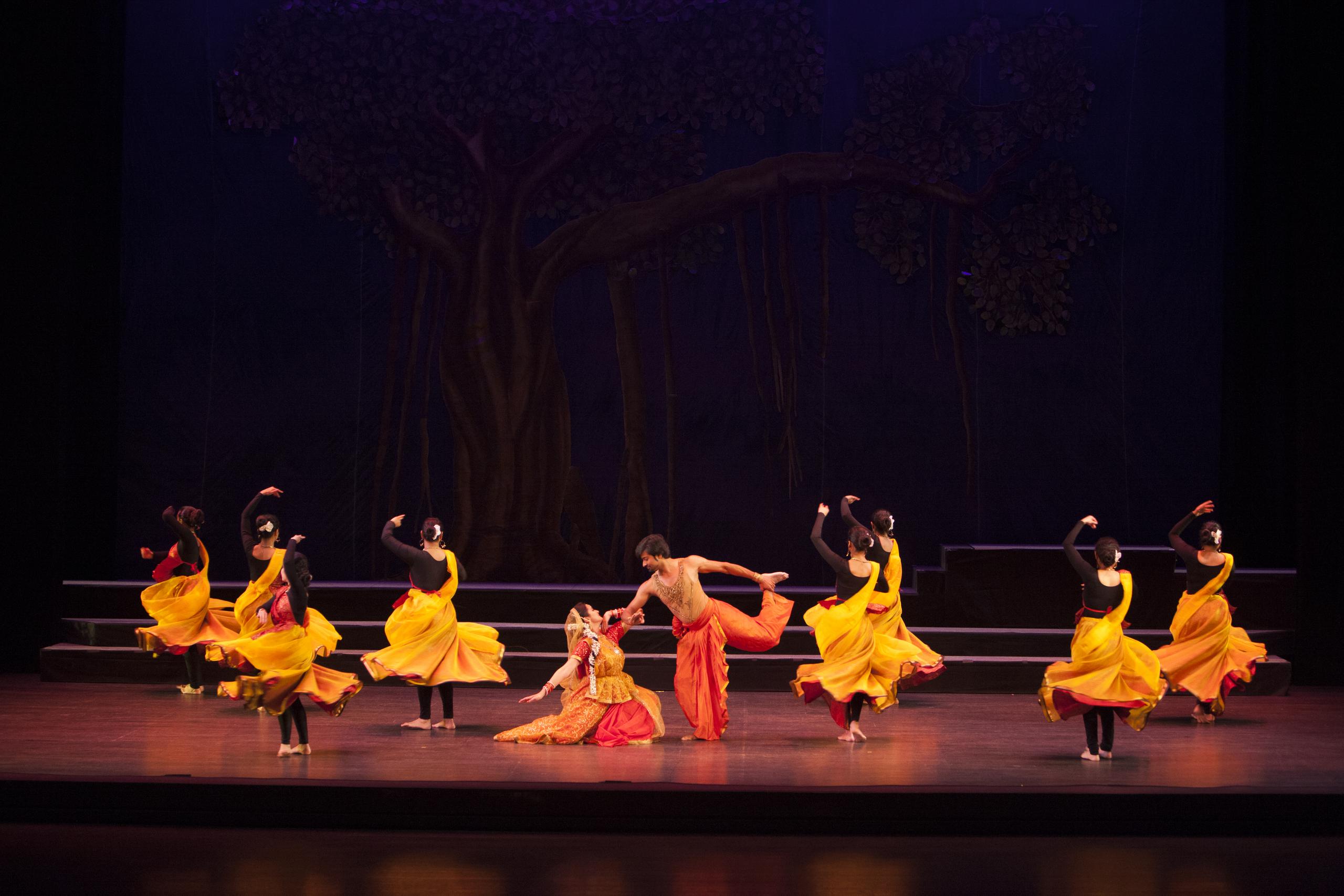 Support Us
We rely on your generosity to sustain our programming, which aims to inspire, captivate, and educate audiences about the beautiful Kathak dance tradition while expanding its artistic boundaries, making it more inclusive and accessible to all.