Humans and Movements
This program focuses on non-verbal expression and communication through movement. Human movements are so momentary yet essential to our lives—discover the connections through Kathak dance.
Kathak dance has significant connections between the outer form of movement and the inner intention of the mover. Through its concepts and language, Kathak allows us to capture our intangible experience of movement and express its seemingly inexpressible nature. This class explores our abilities to experience, observe and describe movement through Kathak. These abilities can enhance the practice of any activity involving the moving body such as dance, theater, performance art, visual art. Movers explore spontaneous gestures, movement, and stillness, following impulses in the moment. Discover the richness that this discipline has to offer as a meditative and spiritual practice, a way to support creative expression, and a forum for building communities.
Dance for students with special needs: this program integrates dance theory, dance education and positive behavior supports. We create movement activities that utilize strengths and meet the needs of children and adolescents who have emotional, behavioral, learning, sensory and/or physical challenges.
Session: 90 minutes classes, once a week for 6 weeks
Instructors: Rita Mustaphi / Mukta Sathe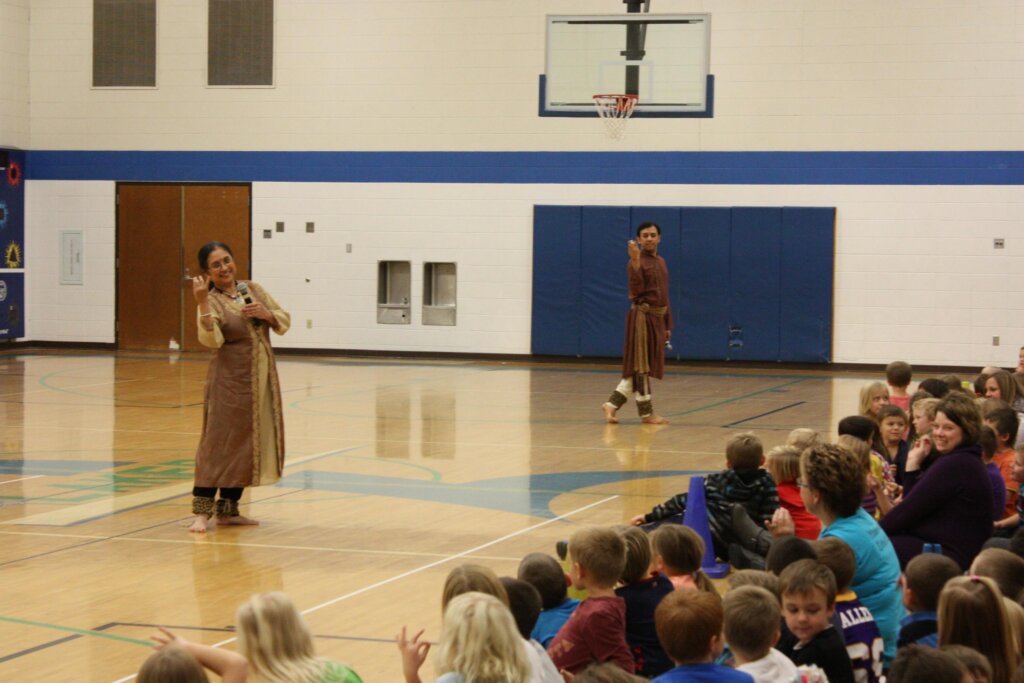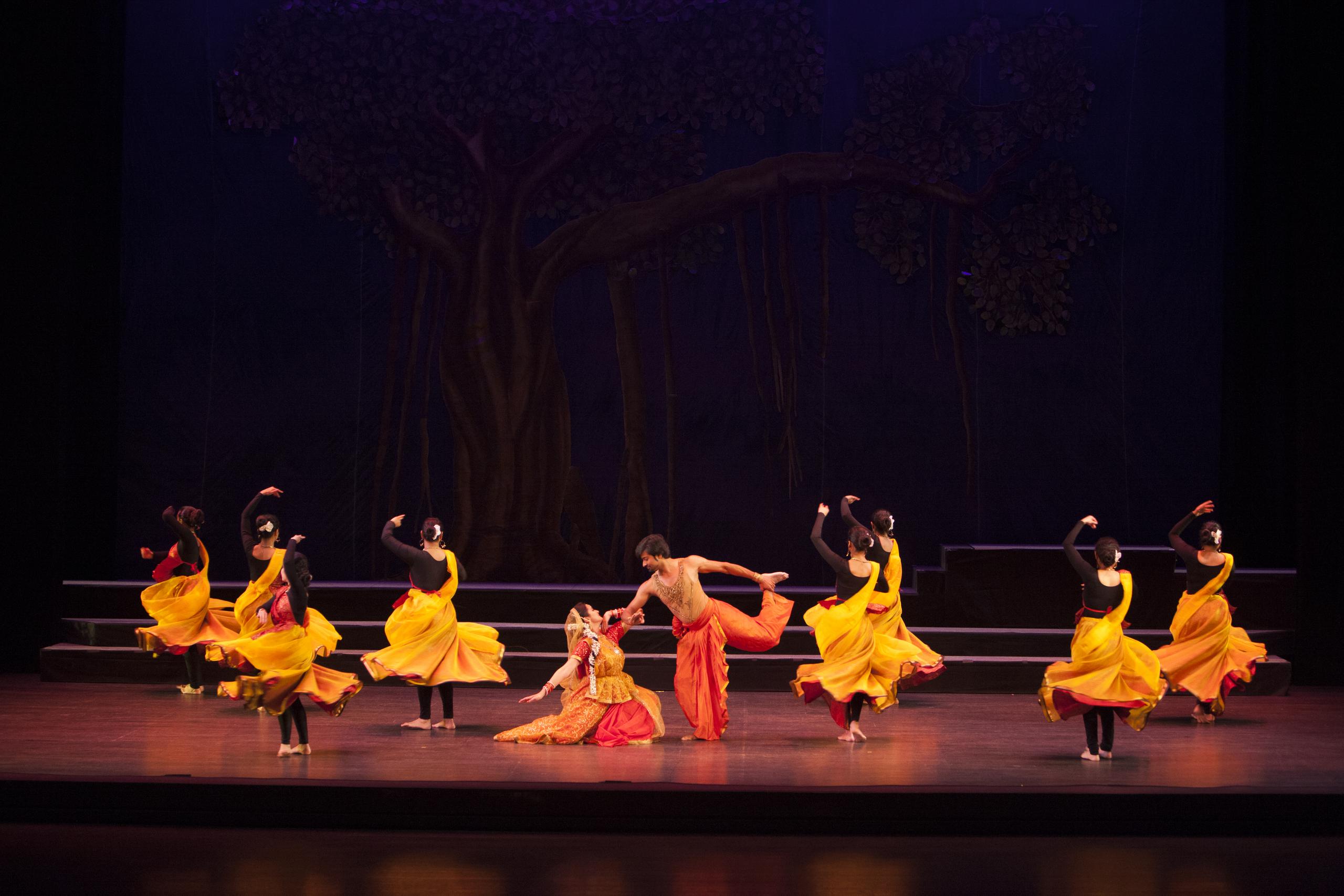 Support Us
We rely on your generosity to sustain our programming, which aims to inspire, captivate, and educate audiences about the beautiful Kathak dance tradition while expanding its artistic boundaries, making it more inclusive and accessible to all.