Dance Connections
The unique role of dance in Asian Indian culture, as well as its universal relevance as a resource for transformation, is explored in Dance Connections.
Through dance, video and discussion, we examine the potential of dance to promote individual and cultural identity, bridging connections between diverse groups of people.
Through the practice of Asian Indian dance movements and therapy, this workshop provides a connection to the roots of the healing practices. The focus is on the importance of learning other cultures' dance and healing dance forms as a means of learning contemporary therapy principles. The workshop examines the evolution of dance throughout time and practice, provides a heightened awareness of body/self in relation to one's community and the earth, and examines the origins of the communal processes used in dance therapy today.
Session: 90 minutes classes, once a week for 6 weeks
Instructors: Rita Mustaphi / Mukta Sathe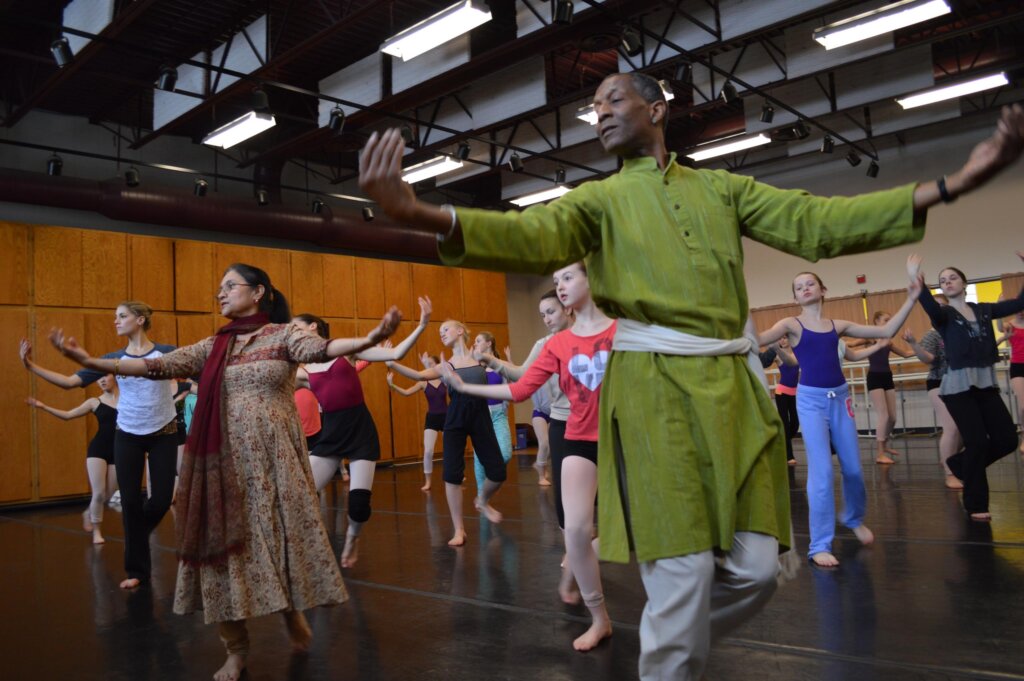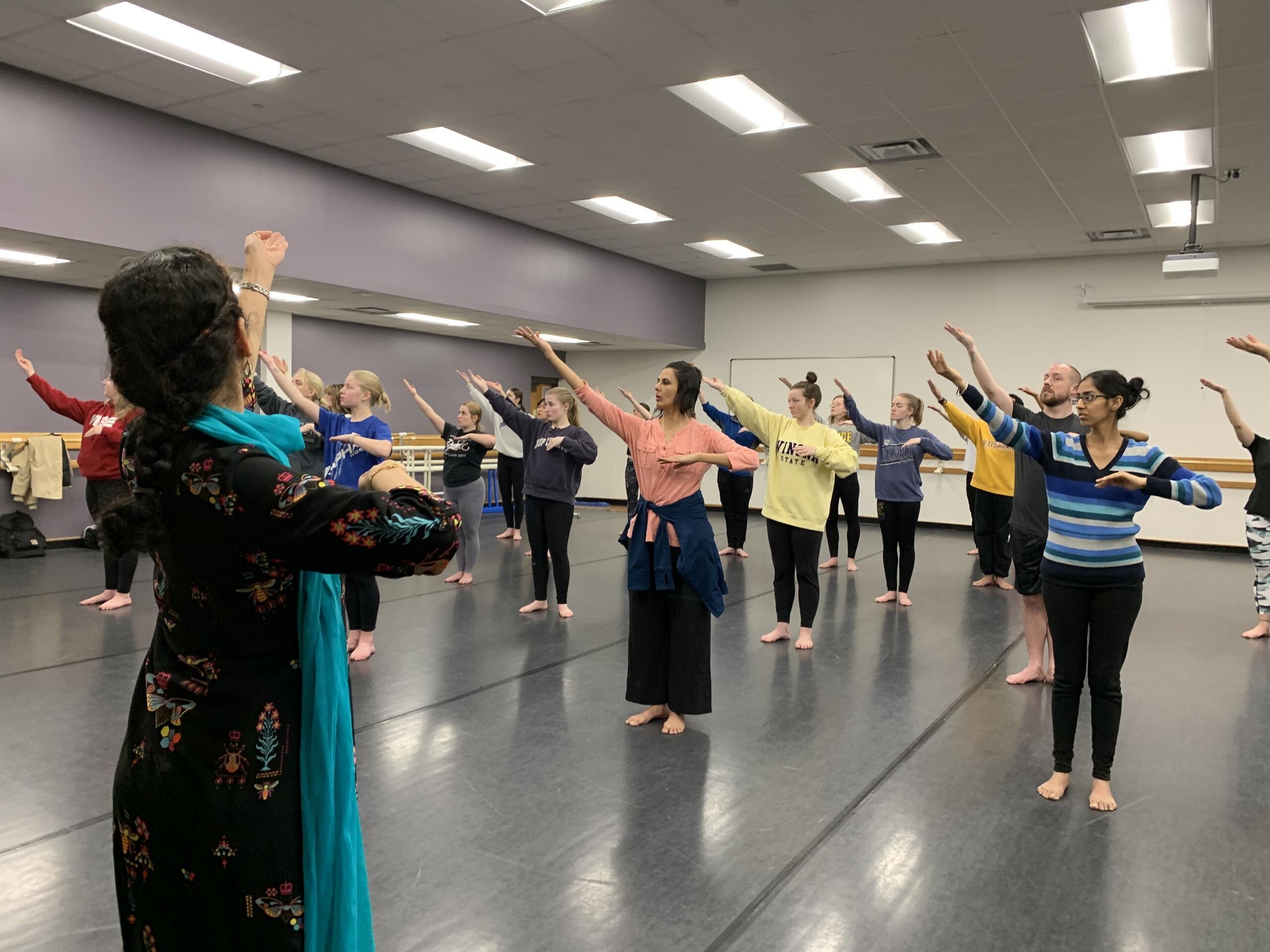 Schedule a Private Performance
Are you hosting a corporate event or celebrating a special occasion for which dance would be the ideal compliment?
Katha Dance Theatre will put its creative energies at your disposal with dynamic, festive performances specifically designed to meet your needs.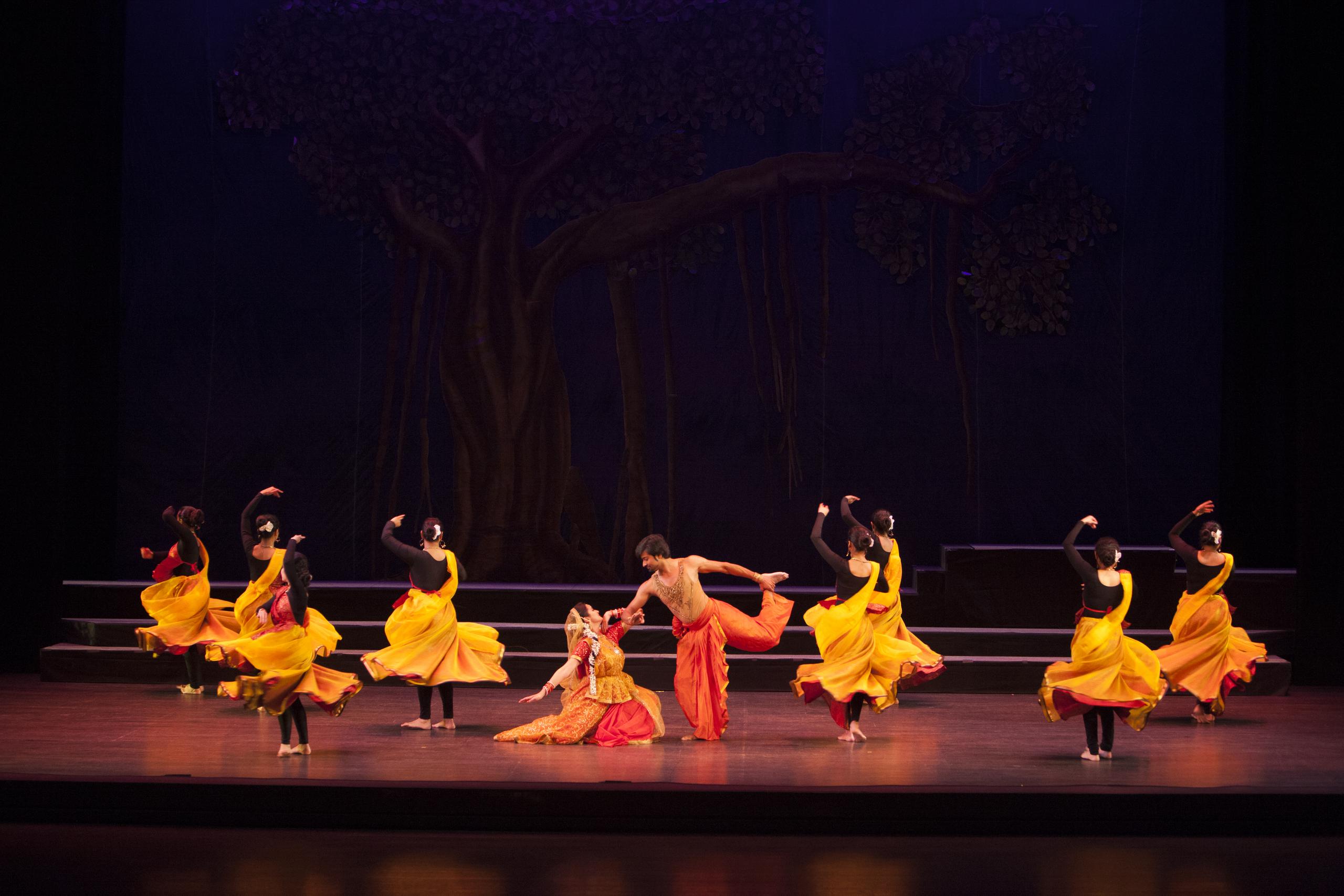 Support Us
We rely on your generosity to sustain our programming, which aims to inspire, captivate, and educate audiences about the beautiful Kathak dance tradition while expanding its artistic boundaries, making it more inclusive and accessible to all.