Corporate / Private Performance
Are you hosting a corporate event or celebrating a special occasion for which dance would be the ideal compliment? Katha Dance Theatre will put its creative energies at your disposal with dynamic, festive performances specifically designed to meet your needs.
Kathak is a powerful, elegant art form expressing universal themes, but still transports audiences into another cultural experience. It offers a perfect blend of grace, emotion and creativity that will make your event unforgettable! Visit this page to get a sense of what we do. Contact us to learn more and schedule a performance.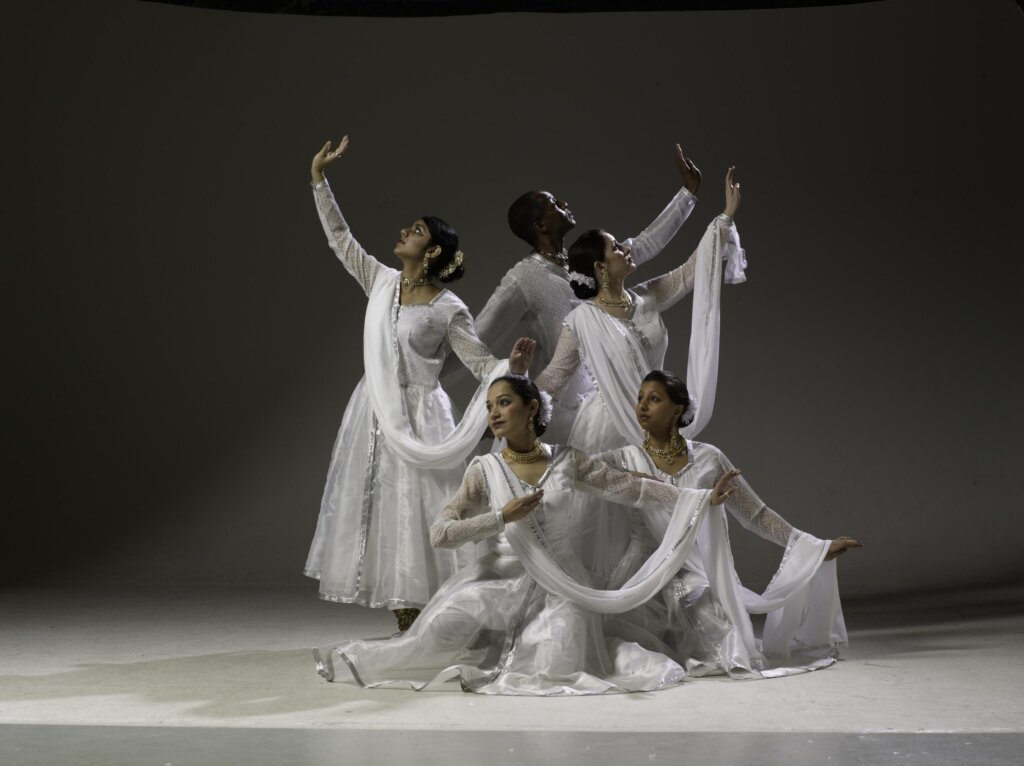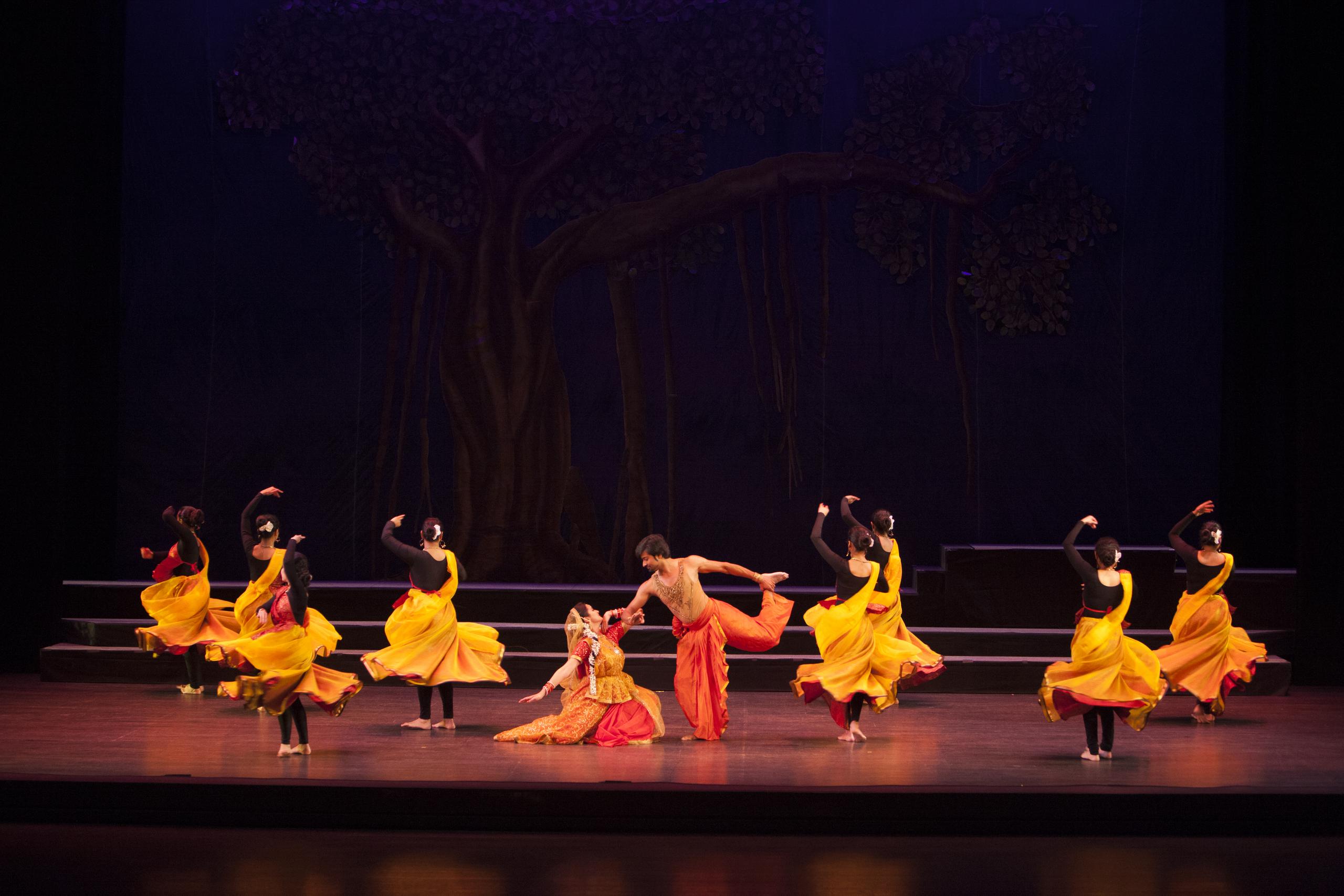 Support Us
We rely on your generosity to sustain our programming, which aims to inspire, captivate, and educate audiences about the beautiful Kathak dance tradition while expanding its artistic boundaries, making it more inclusive and accessible to all.