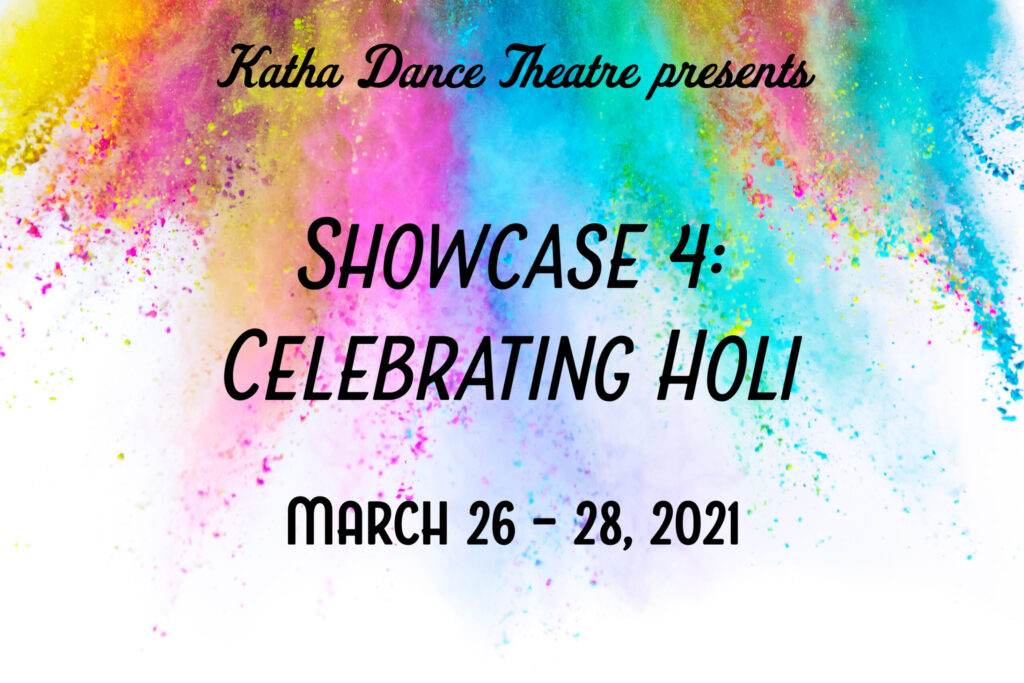 Celebrate Holi with our March Showcase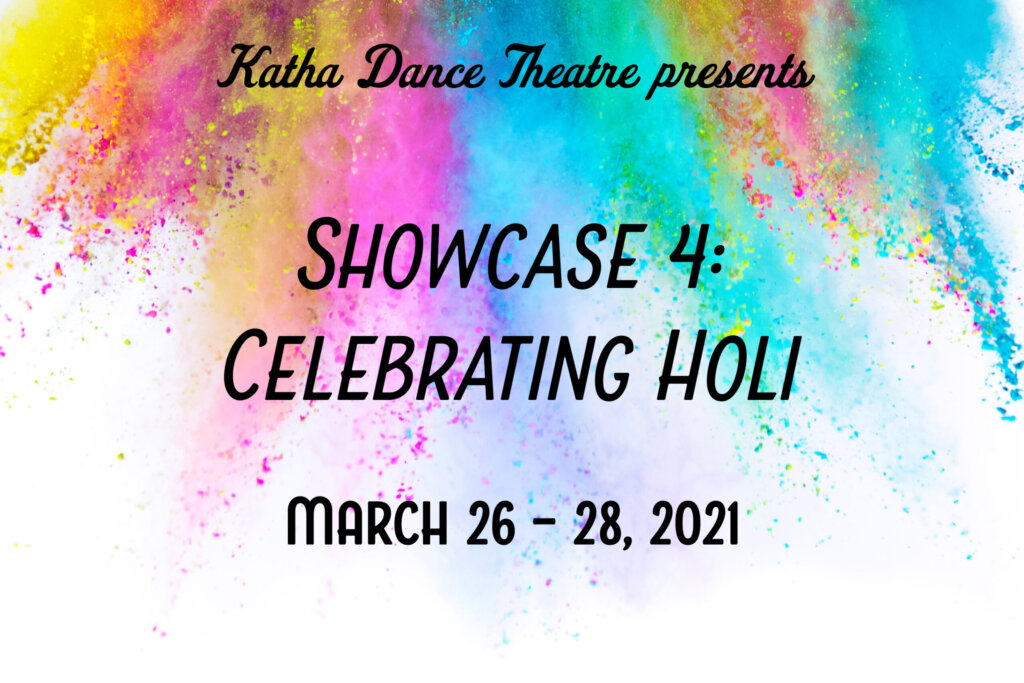 In March, our student showcase celebrated Holi with a variety of new and archived Kathak performances. Featured performers include our Adult 3B and 4B students.
Holi is a festival rooted in Hindu mythology with a traditionally fun and playful atmosphere. It honors the Hindu god Krishna, welcomes the beginning of Spring and celebrates the triumph of good over evil with a bonfire and a festival of colors. With this showcase, we hope to evoke the spirit of the event in a virtual space.
The event was available on Vimeo starting March 26. In addition, you can watch all of our previous showcases here.
______________________________________
This activity is made possible by the voters of Minnesota through a grant from the Minnesota State Arts Board, thanks to a legislative appropriation from the arts and cultural heritage fund. This activity is also made possible by general operating support grants from the McKnight Foundation, the Target Foundation, the Carolyn Foundation, the Dr. Dash Foundation and the RBC Foundation.